Services
STUDIO PRODUCTIONS
LIVE FOH-MIX
Send request
Just get more info, send a request, or hire now!
MIXING FROM SCRATCH
STEMS FOR MASTRING
AUDIO EDIT
I MAKE YOUR CONCERT SOUND AWESOME!
UNIVERSAL AUDIO – APOLLO
WAVE-PLUGINS
STEVEN SLATE-PLUGINS
PRO TOOLS 12
Viktor Stenquist was born 1988 in Herrljunga, Sweden. He started to play guitar at early age and music has always been a big passion in Viktor's life.
In the fall of 2012 Viktor moved to Örebro to study music productions at Örebro University. In the summer of 2014 Viktor did an internship at Fascination Street Studio.
Since then he has been working as a studio- and sound-engineer, and he has worked with many different artists and bands.
As studio engineer:
Sepultura, Amorphis, Beseech, Souls of Diotima, Arcturon, The Grand New Work, Narnia, among others.
As sound engineer:
Bo Kaspers Orkester, Jojje Wadenius (Cleo band), Sophie Zelmani, Narnia, Ebbot Lundgren, Tomas DiLeva, among others.
Production – a selection: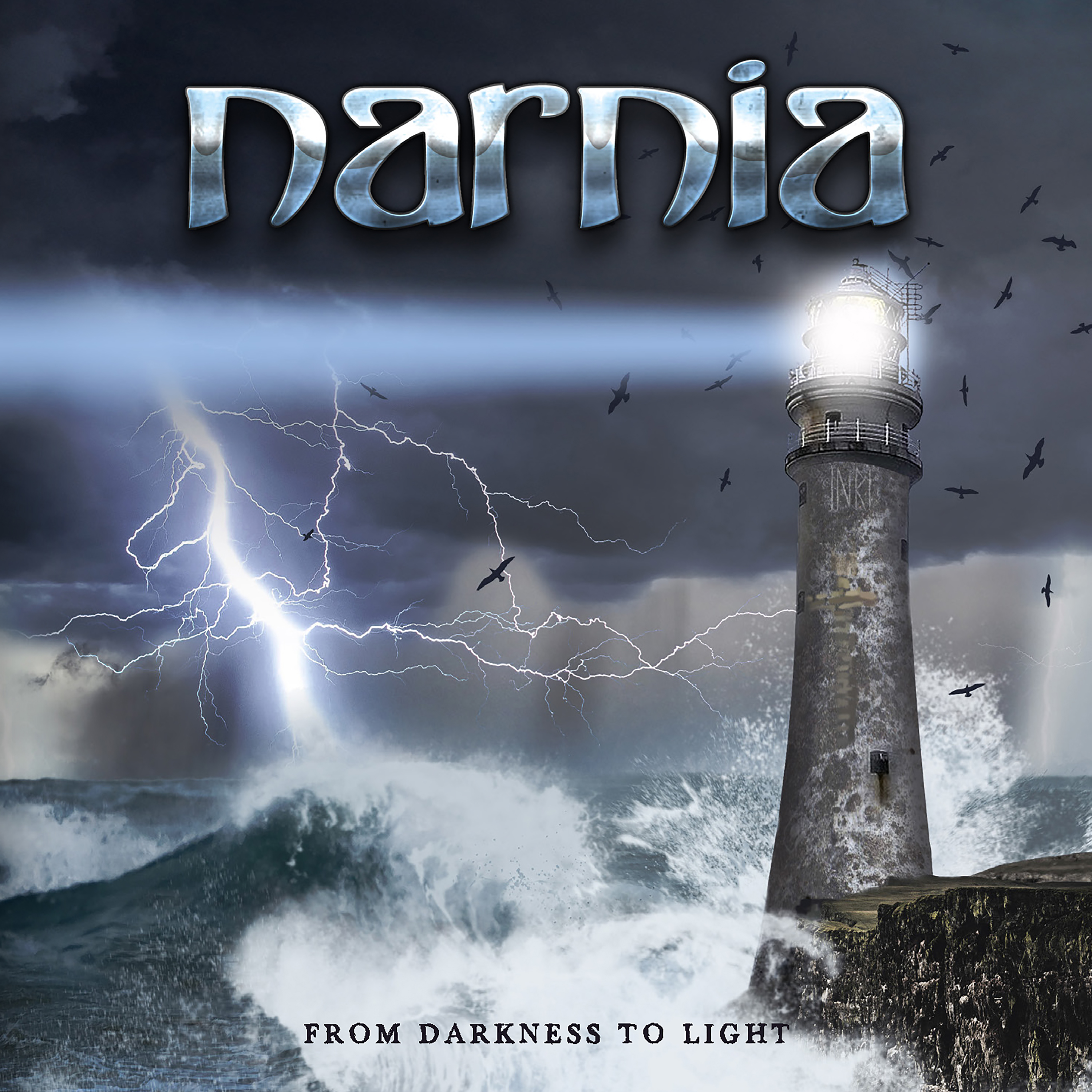 Discography
Narnia – From Darkness to Light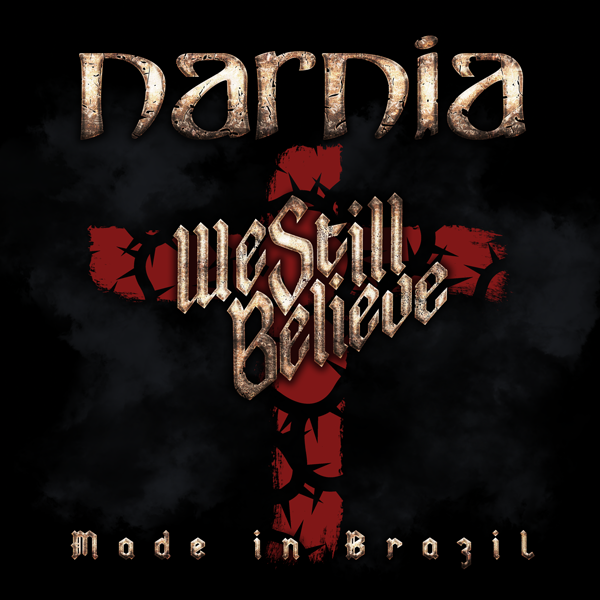 Discography
Narnia – We Still Believe – Made in Brazil