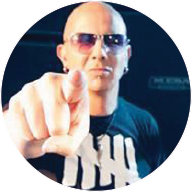 Send request
Just get more info, send a request, or hire now!
Tobias Enbert was born 1978 in Borås, Sweden. Started playing drums at the age of seven, when joining a local rock band, and has since then been drummer for bands like Harmony, Darkwater, Narnia and Empire 21.
Tobias has also been session-drummer in various styles, from metal to gospel.
Discography – a selection: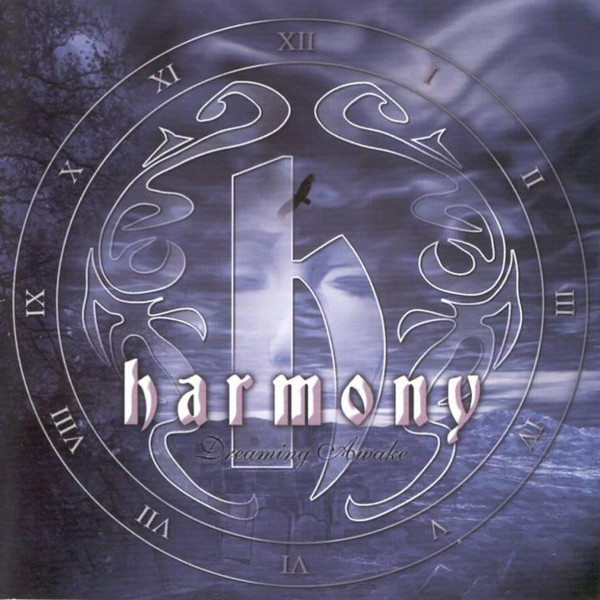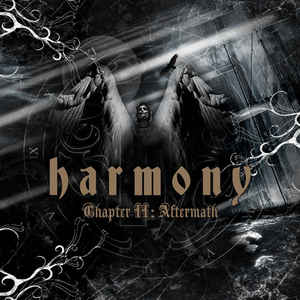 Discography
Harmony – Chapter II: Aftermath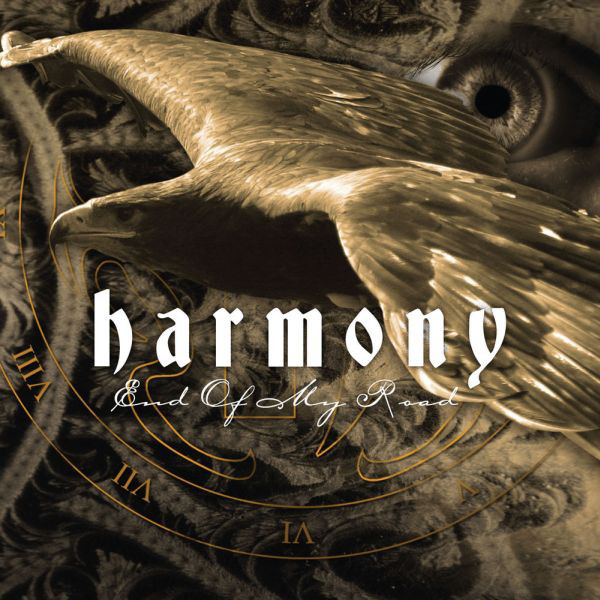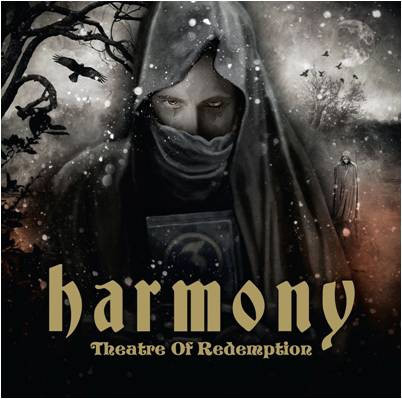 Discography
Harmony – Theatre of Redemption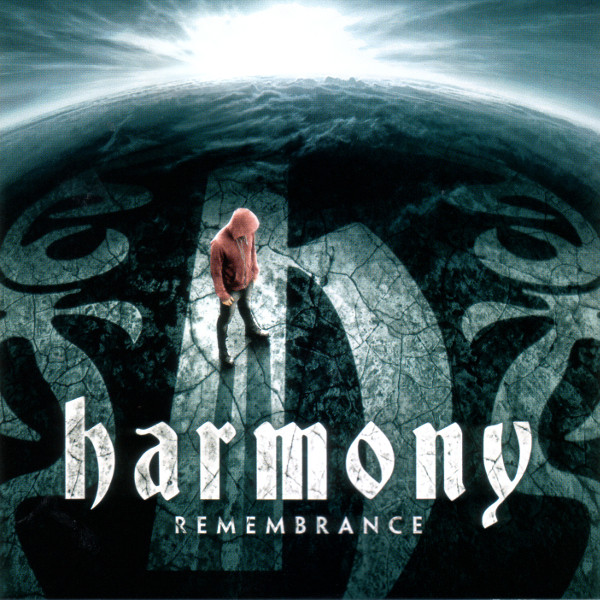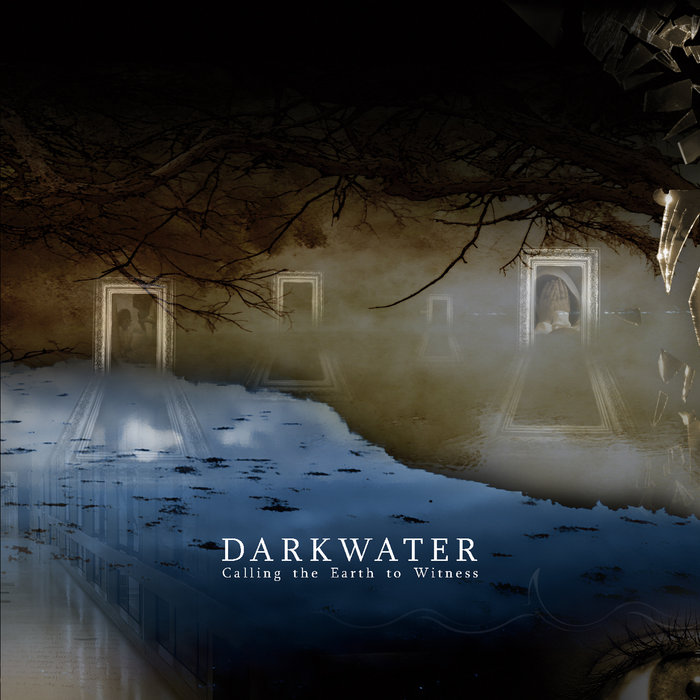 Discography
Darkwater – Calling the Earth to Witness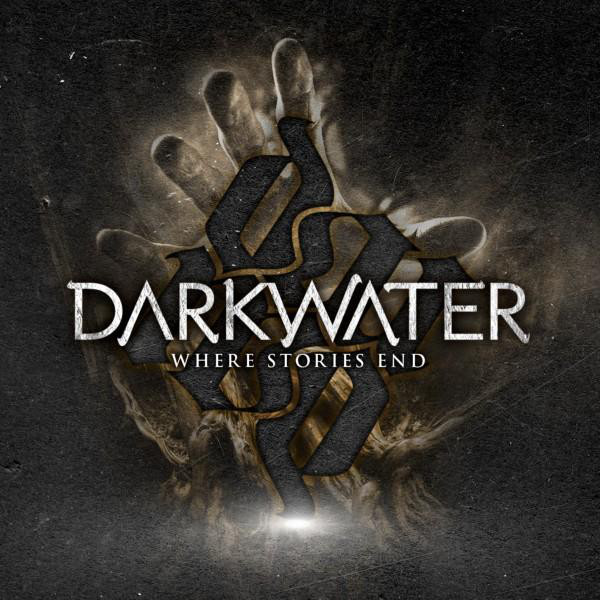 Discography
Darkwater – Where Stories End