Services
PRODUCTION
VOCALS
GROWL
GUITARS
Send request
Just get more info, send a request, or hire now!
EVERYTHING FROM FULL SCALE RECORDINGS FROM SCRATCH, WITH COMPOSING AND SONGWRITING, OR SIMPLE OVERDUBS.
ELECTRIC OR ACOUSTIC GUITARS, LEAD OR RHYTHM.
ALL STYLES: FROM METALCORE TO COUNTRY.
Lead vocals, growl, backing vocals & harmonies.
• APOLLO
• LOGIC
• ASSORTED GUITARS, AMPS, PLUGINS, MICROPHONES AND FAVOURED EQUIPMENT
Tjet Robin Gustafsson was born 1985 in Stockholm, Sweden. He started to play guitar in early age and has been involved in many bands and music projects ever since.
He joined metalcore-band Safemode as lead vocalist/screamer & guitarist in 2007, and 2 years after the band participated in the national music contest Rockkarusellen with 600 other bands, and won first prize. The band also managed to win the Red Bull Bedroom Jam's competition, along with performing at the after party at Sonisphere Festival in Stockholm in front of bands like In Flames and Slipknot. Safemode has toured in Latin America and Europe multiple times, and released several albums.
Discography – a selection: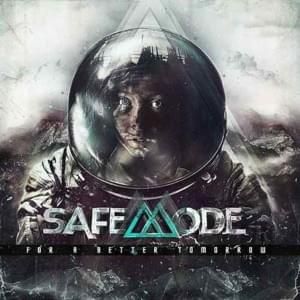 Discography
Safemode – For a Better Tomorrow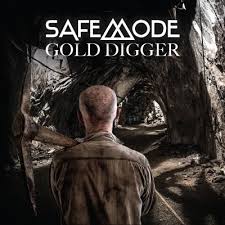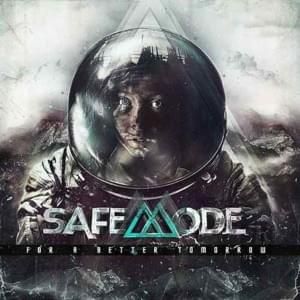 Discography
Safemode – For a Better Tomorrow