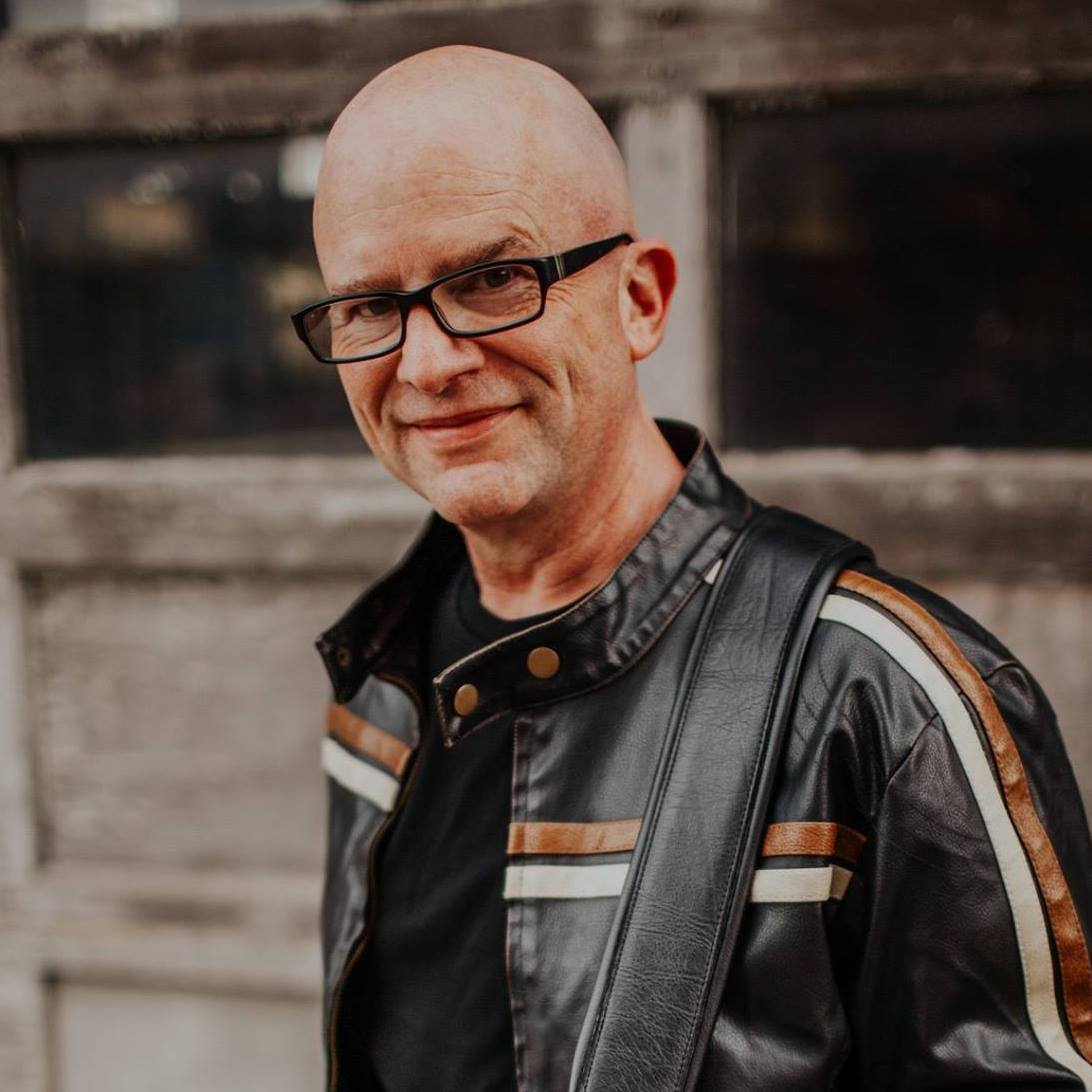 Send request
Just get more info, send a request, or hire now!
PICK-BASS WITH AN ATTITUDE, OR GROOVY ROCK-BASS FOR YOUR NEXT SONG?
RONNY'S GOT IT ALL COVERED!
BASS SETUP
• FENDER JAZZ BASS
• FENDER PRECISION BASS
• KUBICKI FACTOR BASS
• HAMER CHAPARRAL BASS
• FENDER TELECASTER ELECTRIC GUITAR
• TONS OF PEDALS AND DIRECT BOXES!
• AVID PROTOOLS HD WITH UNIVERSAL AUDIO MIC PREAMPS
• TONS OF PLUGINS!
MICROPHONES
• SHURE SM7
• AKG D112
Ronny Cates is an American musician, producer, and songwriter. He is most remembered for being the bassist of legendary Christian rock band Petra during their most prolific years.
Cates started to play bass in the school jazz band, where he developed his bass skills. He graduated in 1983 and joined Petra in 1988 recording numerous albums with the band. During this period, the band won three Grammy Awards and nine Dove Awards. As the bass player for the group, Cates also enjoyed song writing for the band. Adding to the accomplishments during the Petra years was his being voted Favorite Bass Player for five consecutive years in a readers poll given by the leading Christian music magazine CCM. Ronny enjoyed 8 years with this band, leaving in 1996 to dedicate to a career producing and recording. A few years later, Petra, with Cates, was inducted into the Gospel Music Hall of Fame. In the years after he left the band, Cates has contributed with them in several occasions filling the bassist spot in some presentations.
Since then he's been working as a bassist, songwriter, engineer and producer in various styles with artists such as Sister Hazel,Creed, Less Than Jake, Gunmoll, Drew Copeland, My Hotel Year, Michael J, Last Tuesday, Sam Pacetti, John Stedham,Sacred Steel (Arhoolie Records), Sonny Treadway, The Campbell Brothers, Aubrey Ghent, Hot Water Music, John Schlitt,Big City Dreams, Carman, Michael W. Smith.
Endorsements:
Ronny Cates has endorsed Tobias Basses, Hamer Basses, Kubicki Basses, Peavey, Trace Elliot Amplification, Ernie Ball Strings, Epiphone Guitars, and Music Man Basses.
Discography – with Petra: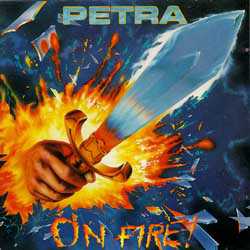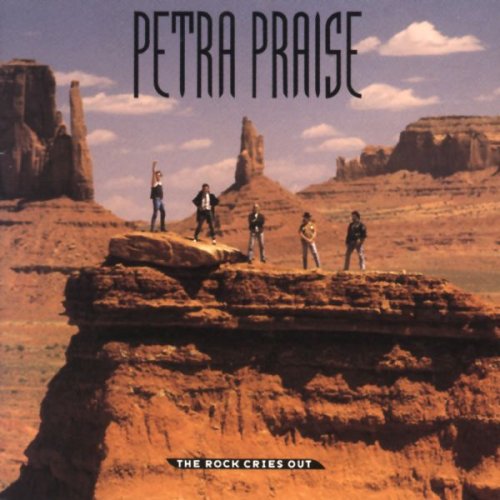 Discography
Petra – Petra Praise: The Rock Cries Out (1989)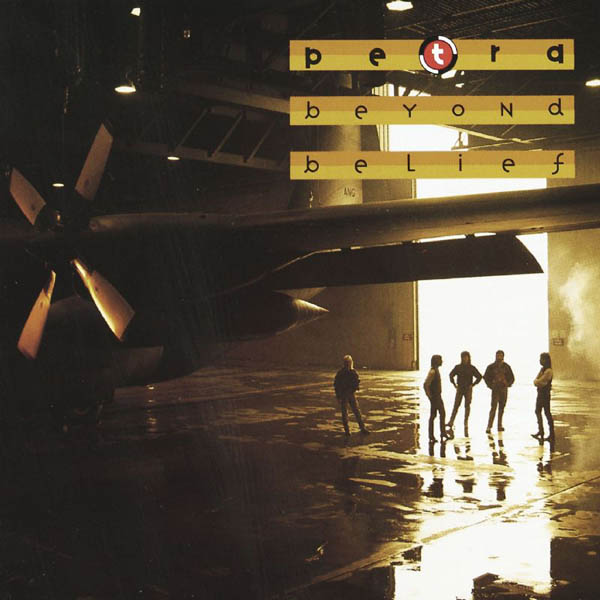 Discography
Petra – Beyond Belief (1990)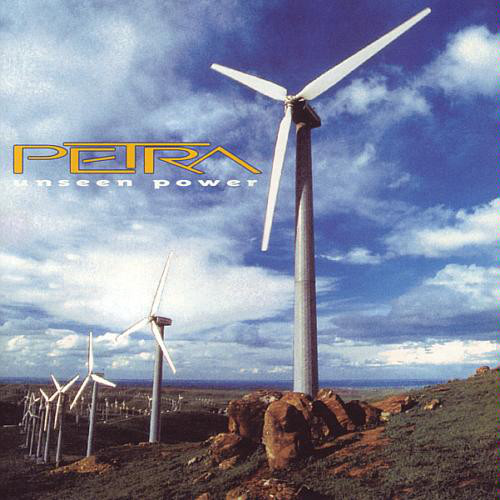 Discography
Petra – Unseen Power (1991)
Discography
Petra – Wake-Up Call (1993)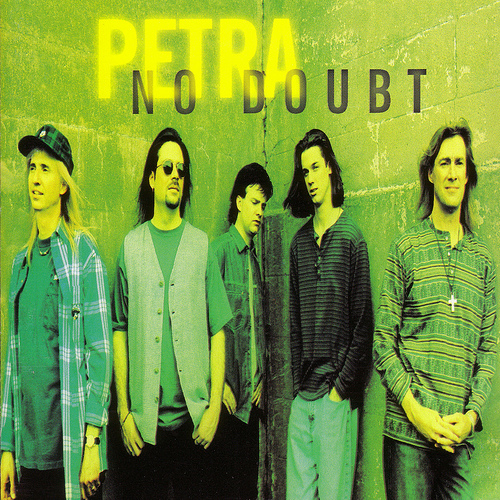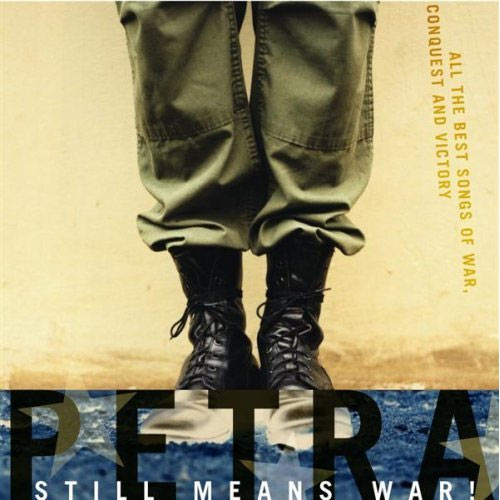 Discography
Petra – Still Means War (2002)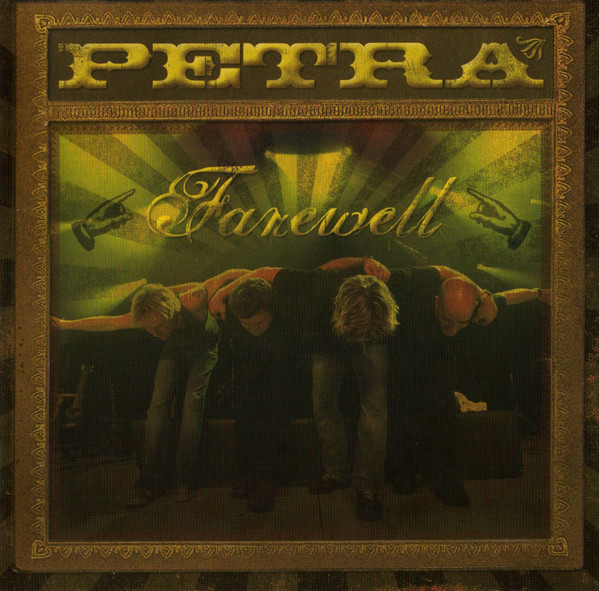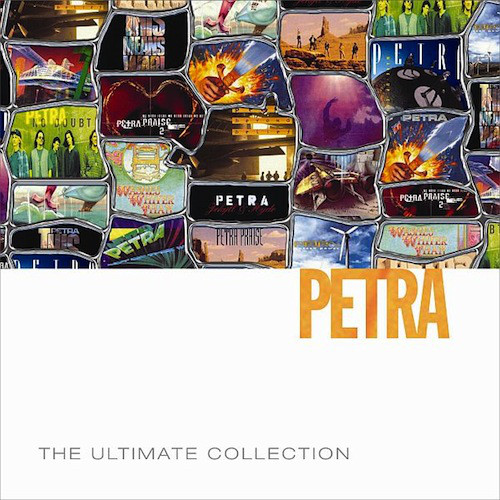 Discography
Petra – The Ultimate Collection (2006)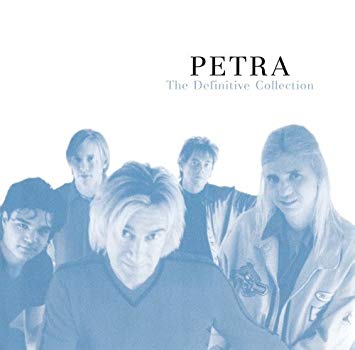 Discography
Petra – The Definitive Collection (2007)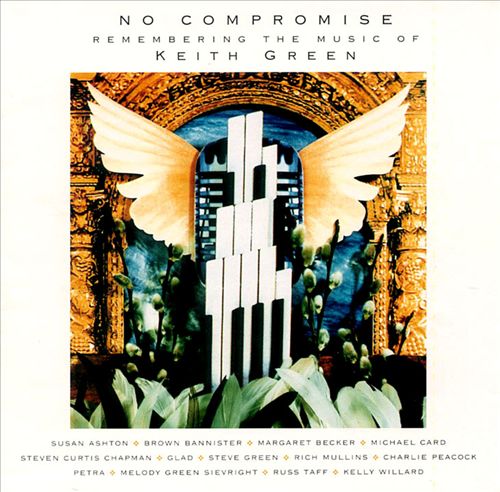 Discography
Petra – No Compromise : Remembering The Music Of Keith Green (1992)
 Ronny Cates Bass Tracks on Spotify: