Services
GUITAR
KEYBOARDS
VOCALS
PRODUCTION 
Send request
Just get more info, send a request, or hire now!
• UNPROCESSED WAVE-FILES WITH GUITAR/KEYBOARDS/VOCALS
• ONE WAVE-FILE/MICROPHONE/LINE-INPUT
• A WHOLE PRODUCTION FROM BEGINNING TO END, OR JUST PARTS OF IT.
• ONE WAVE-FILE/SONG
GUITAR SETUP
• IBANEZ GUITARS
• FENDER GUITARS
• KEMPER
• VARIOUS GUITAR PEDALS AND EFFECTS
MICROPHONES
• SHURE SM57
• TOMS: SENNHEISER 421
Robin Ahnlund was born 1989 in Uppsala, Sweden. He started to play guitar in early age and has been involved in many bands and music projects ever since.
He joined metalcore-band Safemode as guitarist in 2007, and 2 years after the band participated in the national music contest Rockkarusellen with 600 other bands, and won first prize. The band also managed to win the Red Bull Bedroom Jam's competition, along with performing at the after party at Sonisphere Festival in Stockholm in front of bands like In Flames and Slipknot. Safemode also toured in Latin America and Europe several times.
Robin was also lead singer and guitarist for Stardust Coverband, and worked for an youth recreation center, where he helped young people write and record songs.
Today he has his studio in Stockholm, where he works with Daniel Norberg for Swedish Television, and artists in all genres.
Discography – a selection: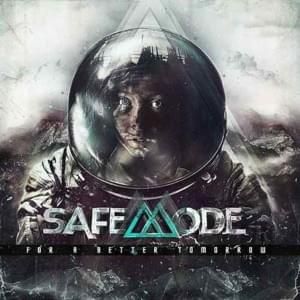 Discography
Safemode – For a Better Tomorrow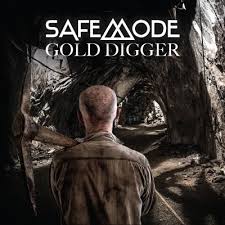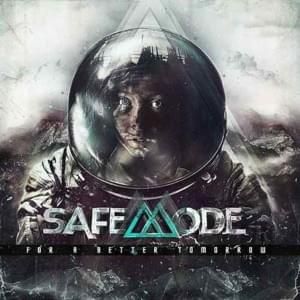 Discography
Safemode – For a Better Tomorrow
Other recording credits: Daniel Norberg (SE), Alex, Robin, Linus (SE), Bellman Boys (SE).