Services
GUITAR
GRAPHIC DESIGN
COMPOSING / SONGWRITING
Send request
Just get more info, send a request, or hire now!
HIGH-PERFORMANCE ELECTRIC GUITAR FROM METAL TO ROCK AND POP.
WHAT YOU GET:
• UNPROCESSED WAVE-FILES WITH GUITAR
• ONE WAVE-FILE/MICROPHONE/LINE-INPUT

COVER ART, COVER CONCEPT, LOGOTYPE, ETC.
WHAT YOU GET:
• HIGH RESOLUTION, PRINTABLE GRAPHIC FILES

SONGS FROM SCRATCH WITH OR WITHOUT LYRICS.
STUDIO:
• MACBOOK PRO
• CUBASE PRO 8
• REVALVER 4 PRO
• EWQL COMPLETE COMPOSERS COLLECTION
• GENELEC 8030A SPEAKERS
• ULTRASONE PRO 2500 HEADPHONES
• GOLDEN AUDIO PRE-73 JR PREAMP
• MILAB DC-96C MICROPHONE
GUITAR:
• PRS EG -94
• 2 X PEAVEY WOLFGANG USA
• FERNANDES STRAT
• WARMOTH STRAT
• TANGLEWOOD ACOUSTIC STEELSTRING
• MARCUS MILLER V7 BASS
GRAPHIC EQUIPMENT:
• MACBOOK PRO
• ADOBE CS COMPLETE
• WACOM INTUOS PTK-640
Markus Sigfridsson was born 1977 in Borås, Sweden. He started to play electric guitar in his teens, and has been involved in music ever since.
In 2000 he joined forces with long time friend, and drummer Tobias Enbert. The duo became founding members of the metal bands Harmony and Darkwater. Markus also formed the band 7days.
Markus is also a talented graphic designer, and has made cover arts for bands like Narnia, Audiovision, ReinXeed, Golden Resurrection, Divinefire, etc.
Discography – a selection: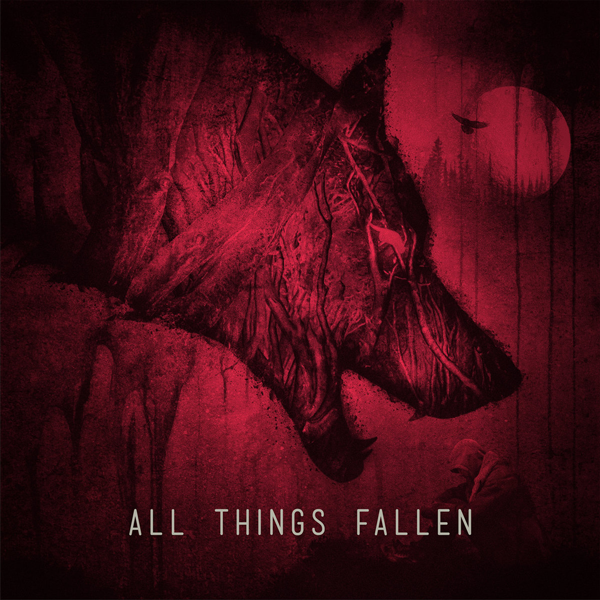 Discography
All Things Fallen – All Things Fallen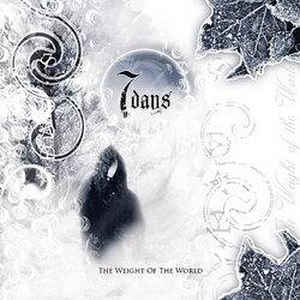 Discography
7days – The Weight of the World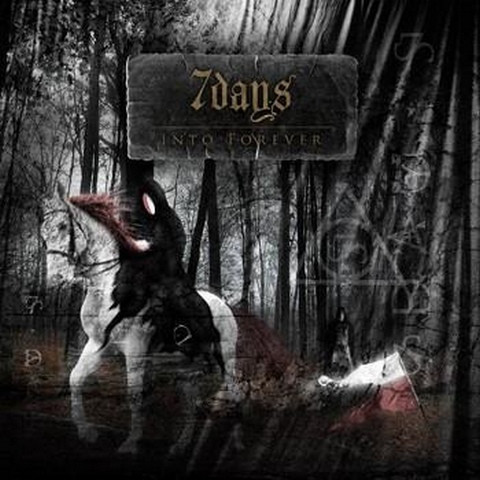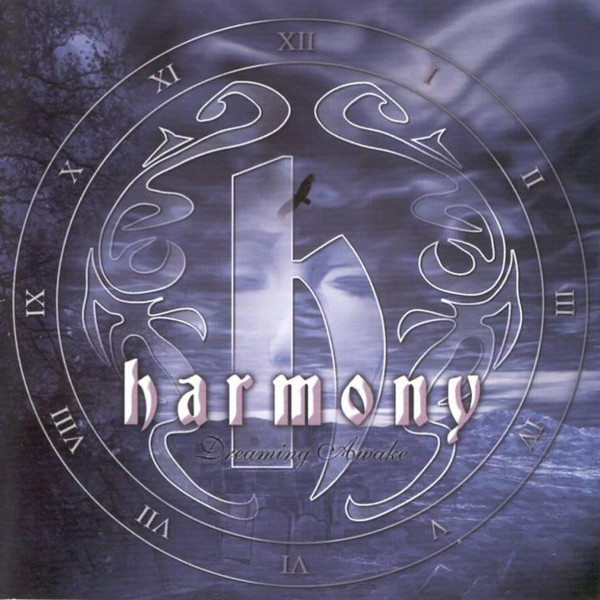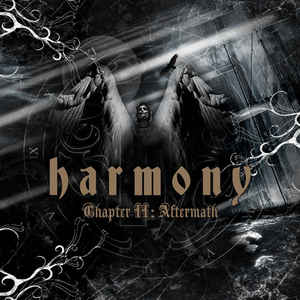 Discography
Harmony – Chapter II: Aftermath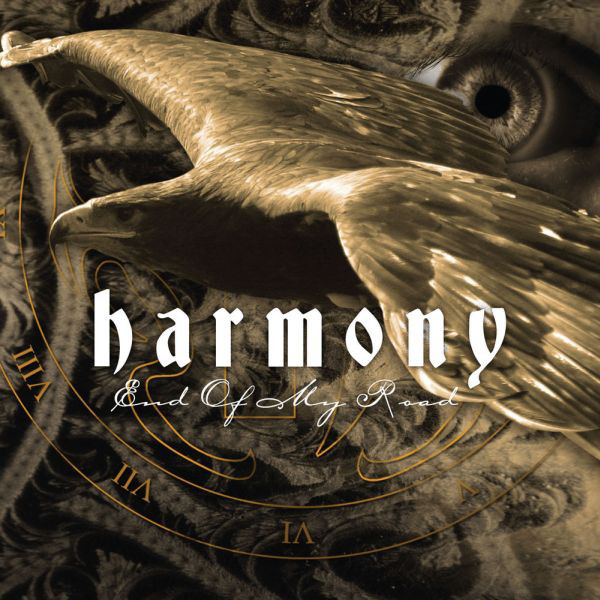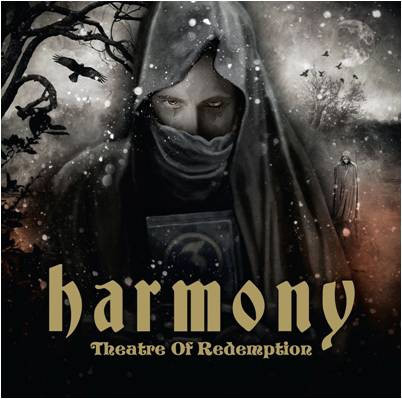 Discography
Harmony – Theatre of Redemption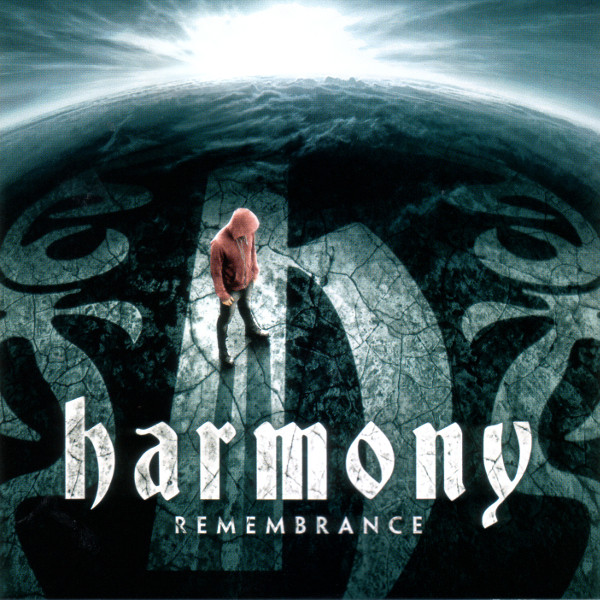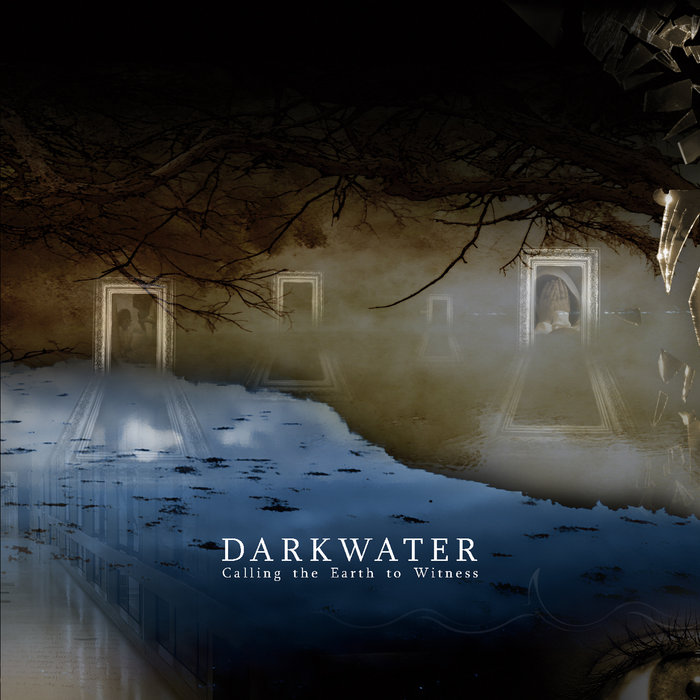 Discography
Darkwater – Calling the Earth to Witness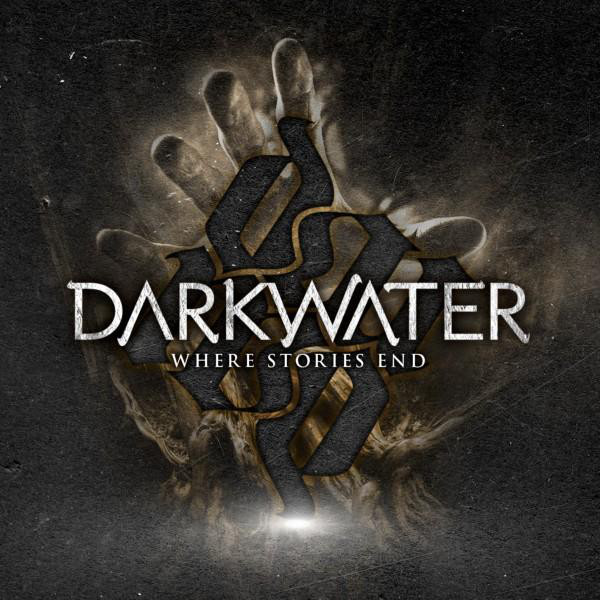 Discography
Darkwater – Where Stories End