Send request
Just get more info, send a request, or hire now!
ENERGETIC VERSIONS OF YOUR EXISTING, OR UPCOMING HITS, OR WHY NOT MAKE YOUR NEW SONG DANCEABLE?
JUST SOME NICE PIANO AND STRINGS, OR SOME EXTREME SYNTHESIZERS AND LOOPS TO BOOST YOUR SONG EVEN MORE?
STUDIO SETUP
• LOGIC X
• A JUNGLE OF SOUNDS AND INSTRUMENTS
Lorens Palmgren was born 1977 in Nyköping, Sweden. He started playing piano at early age, and moved to Uppsala as teenager, where he continued play piano, keyboards, groovebox, bass and different instruments in bands like Gone Fishin', Latter Rain, and The Move.
Lorens was also original member of the rock band bob K. The band started in 2000 as an electronic project and Lorens handled the synthesizers and other machines. Later he was the band's DJ, and when the band became more of a rock band, he was the bass-player. He is a multi-instrumentalist, with talents like a chameleon, and was also the band's official graphic designer.
Parallell with the band, he started his career as DJ in his hometown, and he also started his company for graphic design. After the band fizzled out in 2012, he focused on being a DJ, making remixes for different kinds of artists.
Discography – a selection: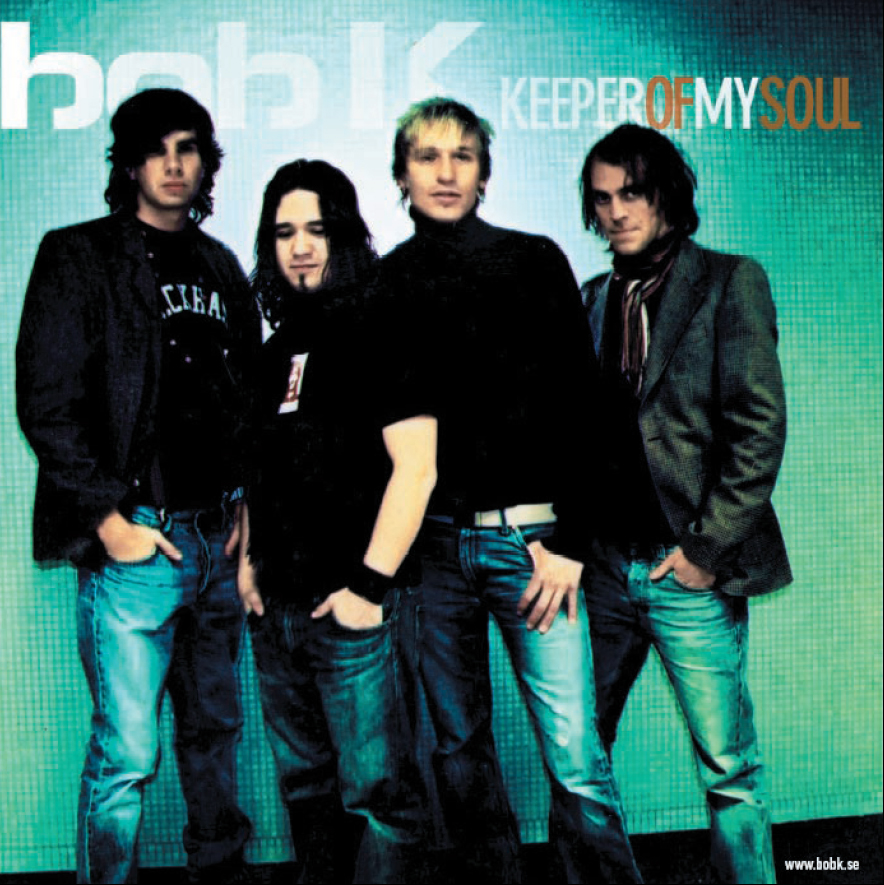 Discography
bob K – Keeper Of My Soul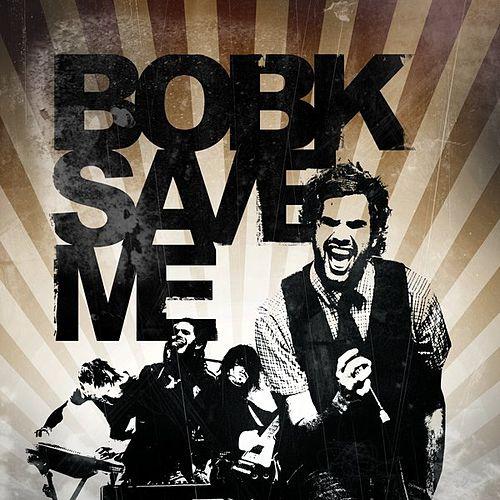 Discography
Grand Trunk Travellers – Lowercase Sessions 1