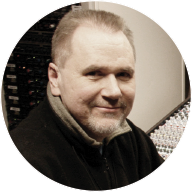 Send request
Just get more info, send a request, or hire now!
MIXING FROM SCRATCH OR STEMS FOR MASTERING, AUDIO EDITING, ETC.
FROM SIMPLE OVERDUBS TO LIVE-RECORDINGS.
STUDIO SETUP
• NEVE MIXER
• WAVE-PLUGINS
• UAD-PLUGINS
• STEINBERG NUENDO
MICROPHONES
• NEUMANN U87
• SHURE SM57
• AKG C414
• AKG DRUM MICROPHONE SET
• AND SEVERAL MORE…
Kjell Lundström was born 1959 in Vetlanda, Sweden. In young age, he started his interest for music as musician, but as the years went by, he decided to focus on engineering, mix and mastering.
He moved to Texas, USA, where he started to work as studio engineer and also touring sound engineer for different bands. After 5 years, he moved back to Sweden, where he continued to work as studio- and sound engineer.
Kjell has recorded, mixed and mastered about 300 albums in various genres, and co-produced many of them.
Production – a selection: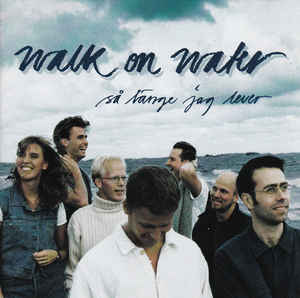 Discography
Walk on Water – Så länge jag lever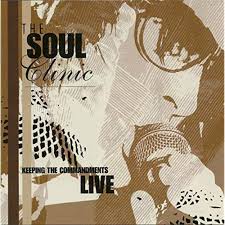 Discography
The Soul Clinic – Keeping the Commandments – Live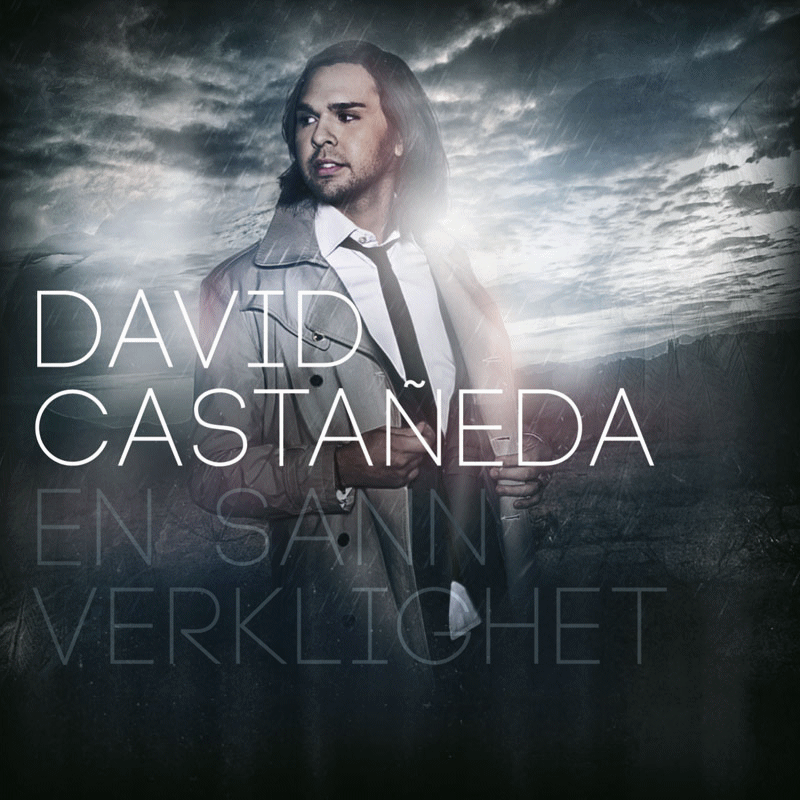 Discography
David Castañeda – En sann verklighet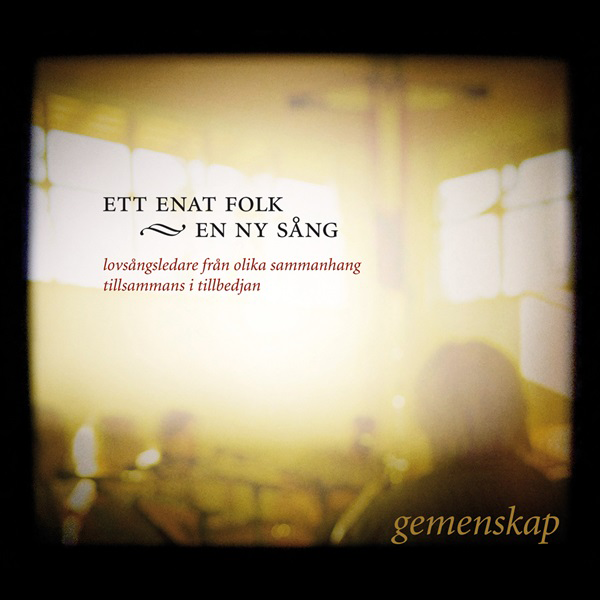 Discography
Gemenskap – Ett enat folk, en ny sång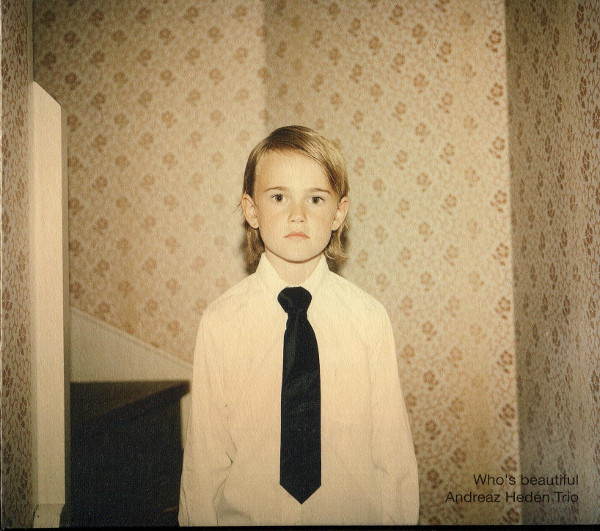 Discography
Andreaz Heden Trio ‎– Who's Beautiful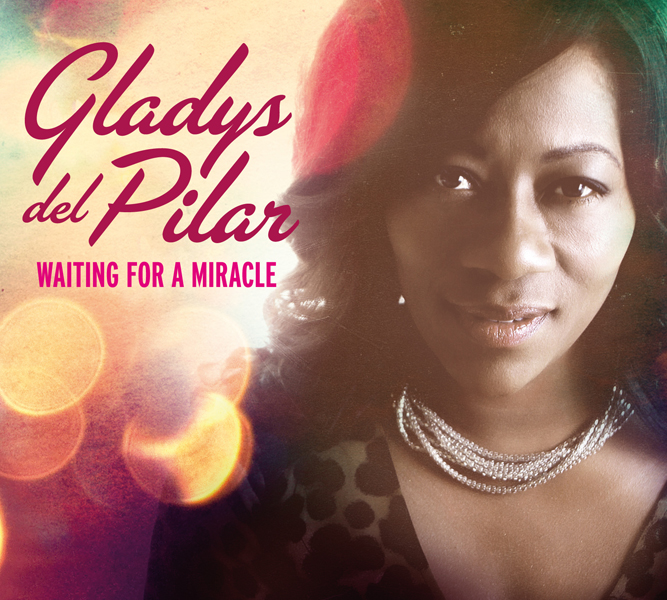 Discography
Gladys del Pilar – Waiting for a Miracle