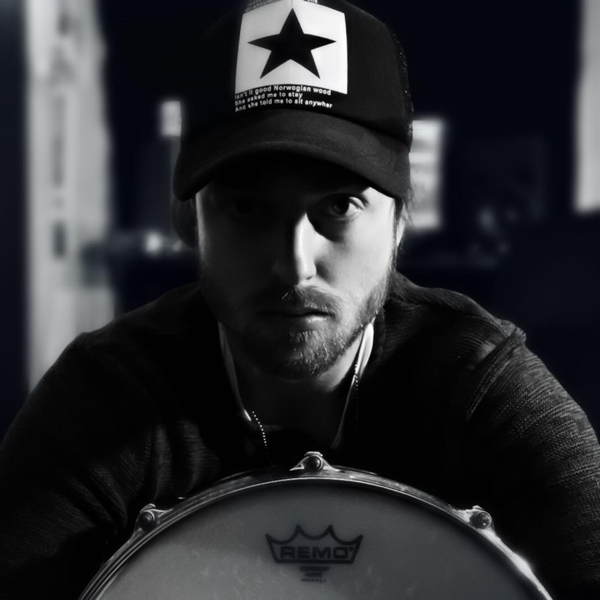 Services
DRUMS
PRODUCTION
TRACKING
EDITING
MIX
MASTERING
Send request
Just get more info, send a request, or hire now!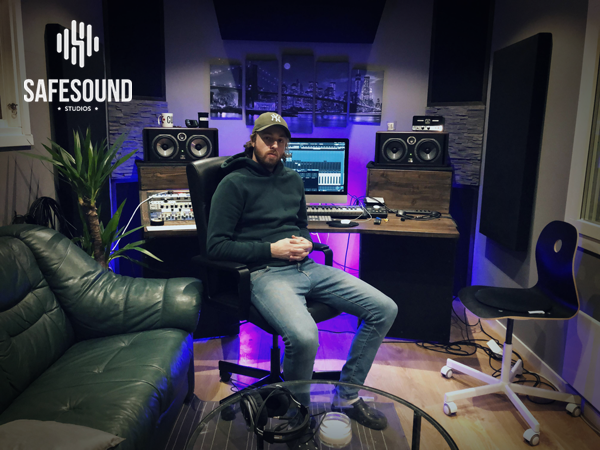 HIGH-PERFORMANCE DRUMS FROM METAL TO COUNTRY.
JUST A TAMBURINE AND A SHAKER, OR GLOCKENSPIEL, TIMPANI, CAJUN AND ORCHESTRAL PERCUSSION?
DRUM SETUP
• FROM VINTAGE TO HI-TECH DRUMS!
EQUIPMENT
• APOLLO
• FOCUSRITE OCTOPRE MK2
• API PREAMPS
MICROPHONES
• SHURE D12 VR
• SHURE BETA 52
• SHURE SM 57
• SHURE 545SD
• AUDIO TECHNICA ATM 450
• SENNHEISER 421
• COLES 4038
Johannes Karlsson
 was born 1986 in Uppsala, Sweden. He started playing drums at young age and is founder of the band
Safemode
. Together with his band mates he has toured in both Europe and South America, and released several albums.
Now he focus on his new studio, Safesound Studio.
Safesound Studio is placed 50 km northwest of Uppsala, Sweden and run by Johannes Karlsson who has worked with a number of artists such as Prins Svart, Sold's Finest, Acidiun, Cristian Gummerus, Papa Andi and more. The genres stretch from metal and rock all the way to rap, pop and indie music. 
The studio consists of a live room for drum tracking and a separate control room for mixing. 
Safesounds vision is to do everything with heart and passion to make every song sound as good as possible.
Discography – a selection: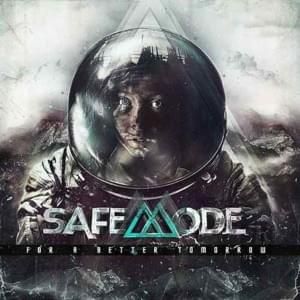 Discography
Safemode – For a Better Tomorrow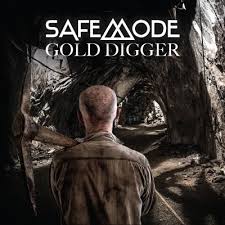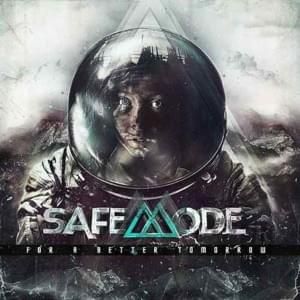 Discography
Safemode – For a Better Tomorrow