Services
PIANO
ORGAN
KEYBOARDS
STRING-ARRANGEMENTS
VOCALS
VOCAL-ARRANGEMENTS
Send request
Just get more info, send a request, or hire now!
PIANO, ORGAN, KEYBOARDS, STRING-ARRANGEMENTS – FROM POP/ROCK TO JAZZ.
LEAD VOCALS, CHOIR-ARRANGEMENTS, HARMONIES, OR BACKING VOCALS.
STUDIO SETUP
• PIANO
• MASTER KEYBOARD
• KORG MICROKORG
• HAMMOND ORGAN
• FENDER RHODES ELECTRIC PIANO
• PROFESSIONAL PLUGINS, ETC.
• MOOG TAURUS 3
MICROPHONES
• NEUMAN TLM 103
• SHURE SM7B
Harald Høidahl was born 1977 in Fredrikstad, Norway. He started to play the piano at early age, and has been active musician ever since.
He has studied music in both Norway and Sweden, and is also a talented songwriter and singer.
Harald's profession is music teacher, for several years, he ran a private music school back home in Fredrikstad, called Gamlebyen Musikkskole. He has also recorded albums as solo artist, as musician, and band member.
Discography – a selection: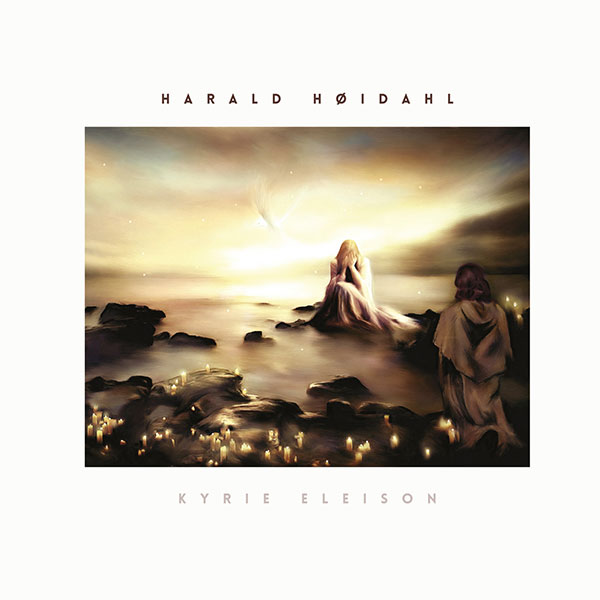 Discography
Harald Høidahl – Kyrie eleison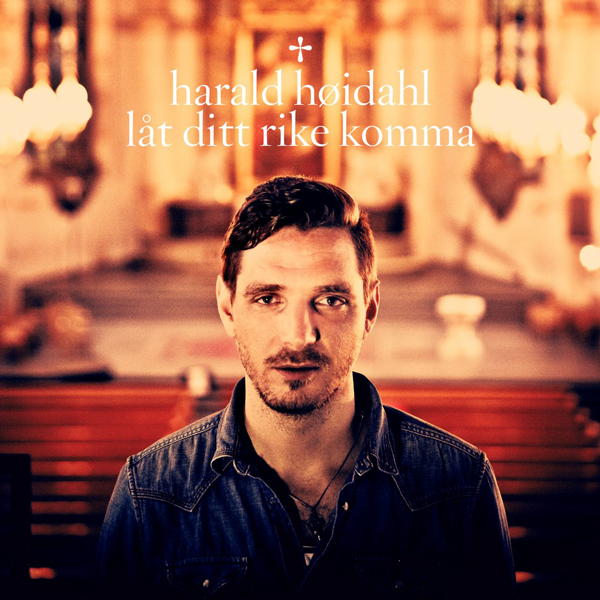 Discography
Harald Høidahl – Låt ditt rike komma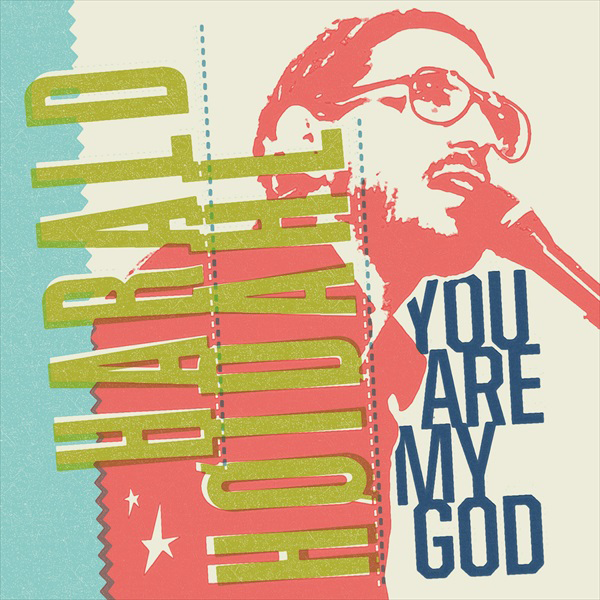 Discography
Harald Høidahl – You are my God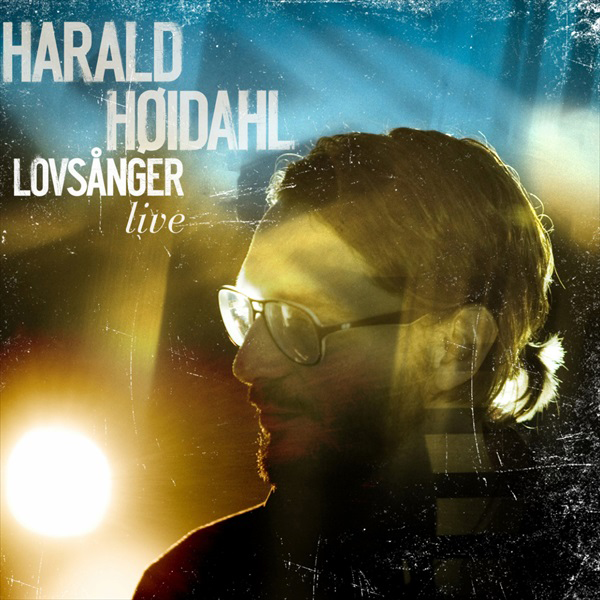 Discography
Harald Høidahl – Lovsånger – Live