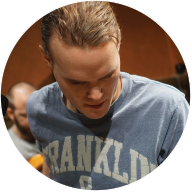 Services
PRODUCTION
VOCALS
GUITAR
VOICEOVER
Send request
Just get more info, send a request, or hire now!
Welcome to my studio in Dala-Järna, Sweden!
Lead vocals
Vocal-harmonies
Backing vocals
Electric guitar
Acoustic guitar
Voiceover
Commercials, audiobooks, etc.
• STUDER ANALOG CONSOLE
• PRO TOOLS 12
• INTERFACES: UAD APOLLO, FOCUSRITE SCARLETT
• PLUGINS: WAVES, UAD, SOUNDTOYS, BRAINWORX, SLATE, ETC
• ASSORTED MICROPHONES
ROOMS:
• CONTROL ROOM
• LIVE ROOM
• DRUM BOOTH
• VOCAL BOOTH
• ENTRANCE/HALL WITH HIGH CEILING
• SMALL ECHO CHAMBER (CONCRETE BUNKER)
THE TWO BEDROOMS CAN ALSO BE USED FOR RECORDING, IF THE BAND IS HUGE AND NEED FURTHER SEPARATING.
Erik Runeson was born 1983 in Habo, Sweden. Lived most of his life in Uppsala, but is now a resident of small picturesque village Dala-Järna.
There he is running a full scale multi-room studio, Studio Korsnäs, recording everything from lonely singers to full bands. All recordings are run through the beautiful 32 channel Studer 904 console, before hitting Pro Tools 12.
The studio also houses two bedrooms and a lounge/kitchen, so you can come for a couple of days without having to ever leave the building.
Erik is previously primarily known as a singer and guitarist, but is here offering his services as a mixing/recording engineer.
You can listen to some of his mixes here:
www.soundcloud.com/studiokorsnas
Discography – a selection: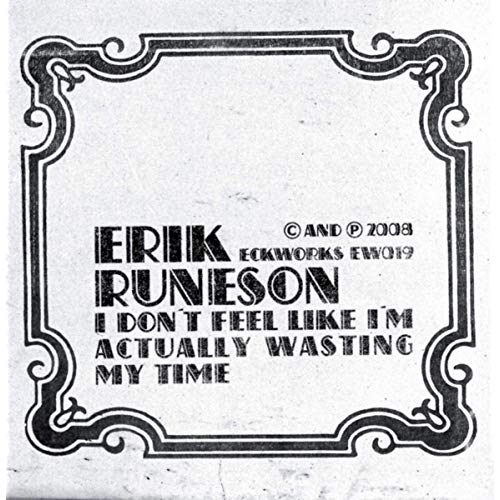 Discography
Erik Runeson – I Don't Feel Like I'm Actually Wasting My Time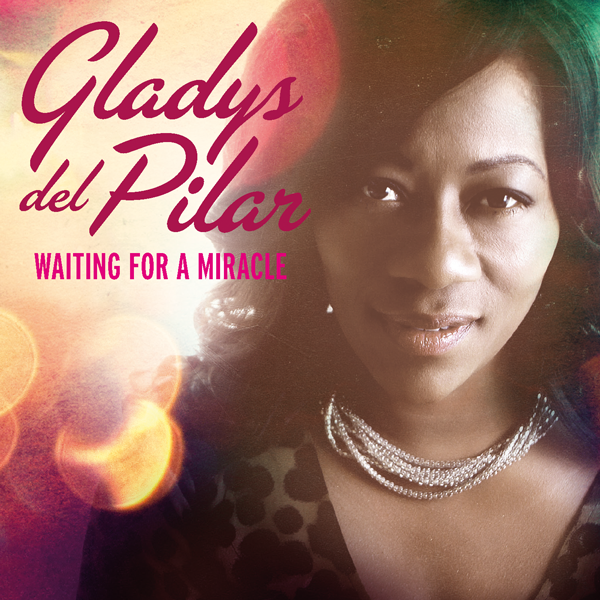 Discography
Gladys del Pilar – Waiting For A Miracle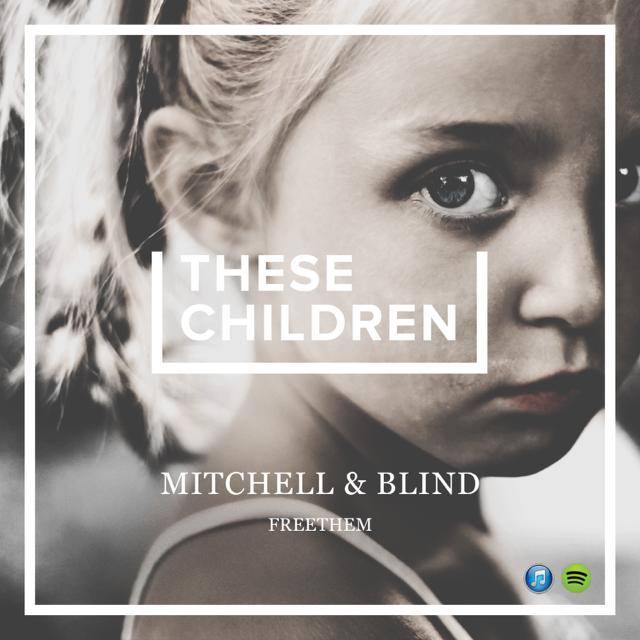 Discography
Mitchell & Blind – These Children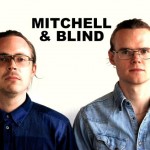 Discography
(A selection)
Mitchell & Blind –Eastern Hearts (live studio session)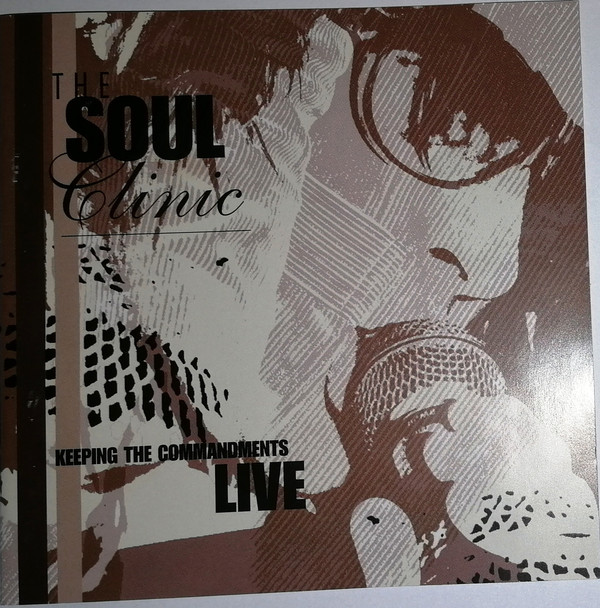 Discography
Soul Clinic – Keeping The Commandments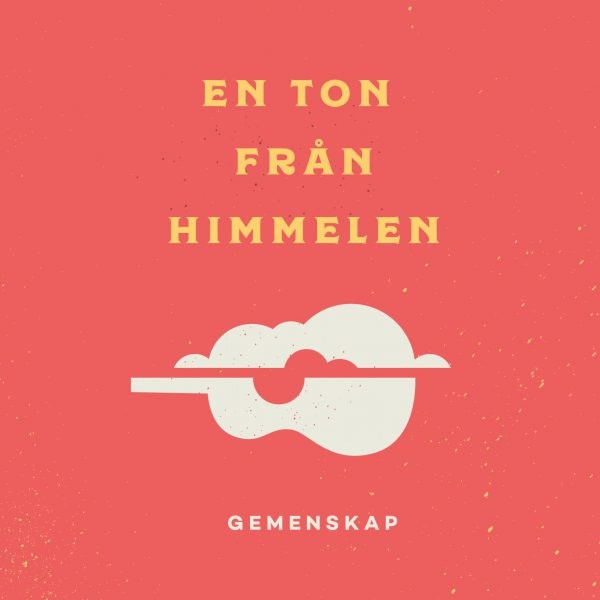 Discography
Gemenskap – En ton från Himmelen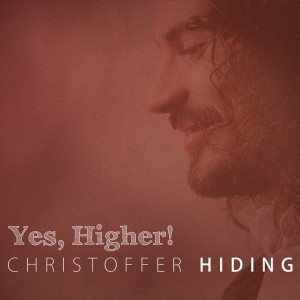 Discography
Christoffer Hiding – Yes, Higher