Services
PRODUCTION
STUDIO ENGINEERING
SONGWRITING
Send request
Just get more info, send a request, or hire now!
BEST RESULT WOULD PROBABLY BE TO BOOK DINO AT RADIONIKA STUDIOS IN STOCKHOLM
– A FULLY EQUIPPED STUDIO WITH CONTROL ROOM, LIVE ROOM AND LOUNGE.
STUDIO A
OUR MAIN CONTROL ROOM IS FULLY EQUIPPED WITH A HYBRID ANALOG/DIGITAL SETUP THAT MEETS THE REQUIREMENTS OF MODERN PRODUCTION. KEEPING THE ANALOG SOUND COMBINED WITH MODERN EDITING AND SOUND MANIPULATION.
THE ROOM IS BUILD PROFESSIONALLY FOR OPTIMAL MONITORING WITH HIGH CEILING. THE AIR CONDITIONING SYSTEM ABLES US TO WORK YEAR ROUND WITHOUT A SWEAT.
LIVE ROOM
WE HAVE A SMALL BUT FUNCTIONAL LIVE ROOM. HIGH CEILING AND GOOD ACOUSTICS.
WHETHER YOU NEED TO TRACK DRUMS, GUITARS, STRINGS OR VOCALS, WE GOT YOU COVERED.
WITH A WIDE VARIETY OF MICROPHONES WE WILL HELP YOU GET THE BEST SOUND FOR ANY TASK.
SELECTION OF INSTRUMENTS
WE HAVE A VARIETY OF INSTRUMENTS AND GEAR AVAILABLE FOR YOU TO USE DURING THE PRODUCTION PHASE. DRUMS, GUITARS, BASSES, KEYBOARDS, ETC.
Dino Medanhodzic, born in 1986, is owner of Radionika Studios, where he works as a producer / engineer / songwriter. Radionika has been working and developing bands and artists for the last 6 years, such as Dotter, Victor och Natten, Adept, Her Bright Skies, Normandie, Twenty Twenty, Smash Into Pieces, just to name a few.
Dino's passion is music, and he strives to perfect his passion for as long as he's able to. With that said, he doesn't believe in perfection. It's not the destination, but the journey that matters most.
Production – a selection: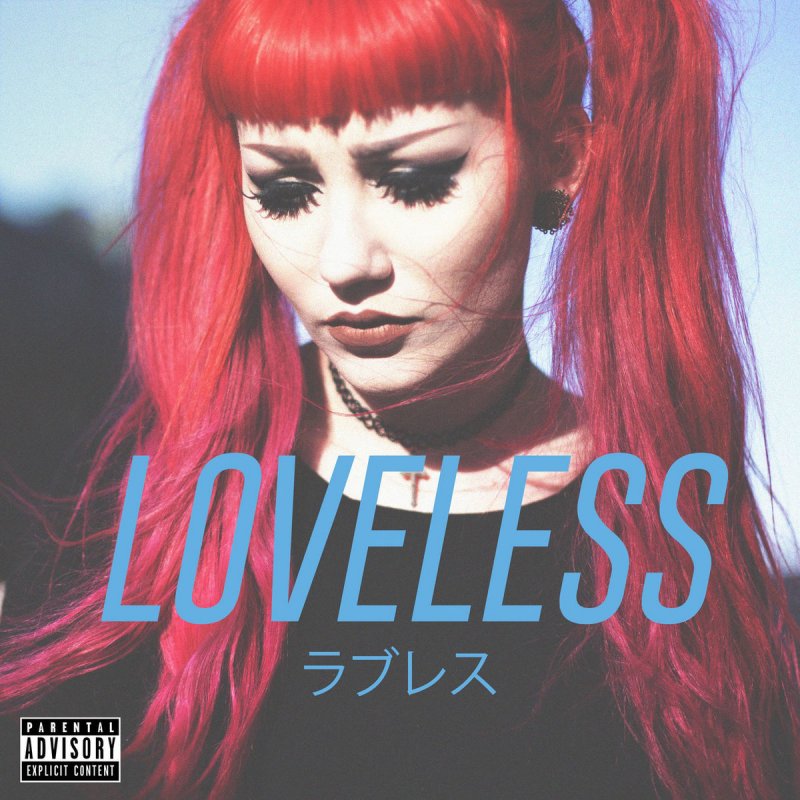 Discography
Smash Into Pieces – Let Me Be Your Superhero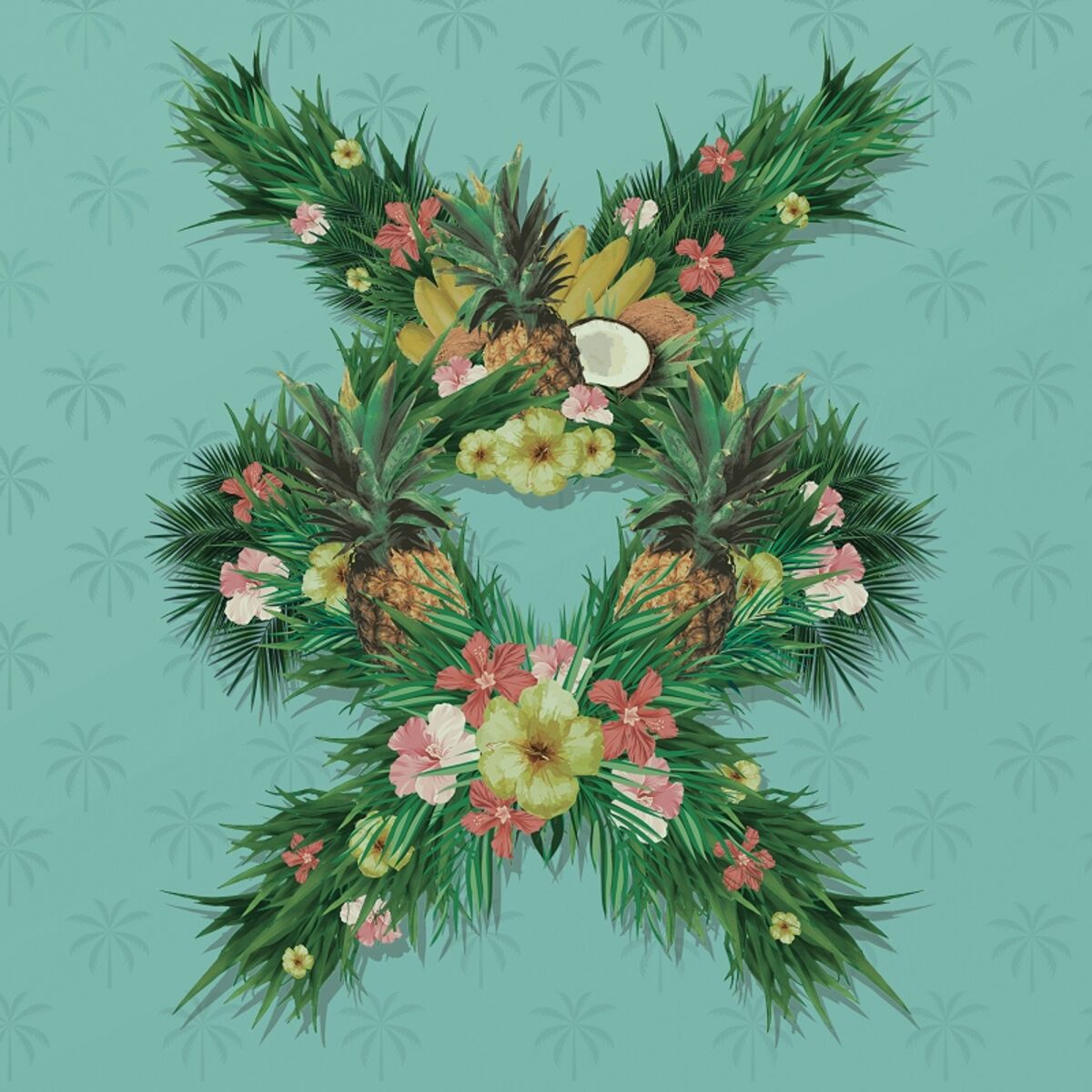 Discography
Smash Into Pieces – Merry Go Round
Discography
Humanity's Last Breath – Human Swarm
Discography
Cold Black – Tear Us From The Inside