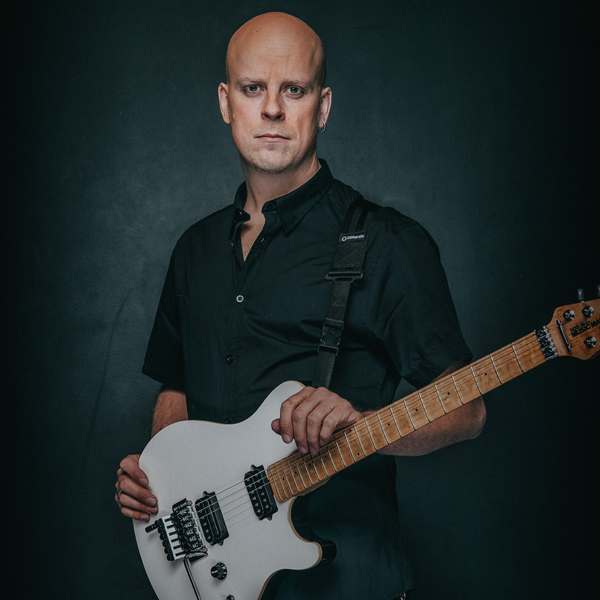 Services
GUITAR
EDITING
SONGWRITING
PRODUCTION
Send request
Just get more info, send a request, or hire now!
WORLD CLASS GUITAR TRACKS FOR YOUR RECORDING NO MATTER IF YOU'RE WORKING ON A METAL, ROCK, POP OR WORSHIP PROJECT, A WORLDWIDE RELEASE OR A DEMO, YOU WANT YOUR GUITAR TRACKS TO BE OUTSTANDING. DO YOU WANT AN AMBIENT TRACK FOR YOUR EXPERIMENTAL POP SONG OR A LIGHTNING FAST SOLO FOR YOUR UP-TEMPO METAL-ANTHEM?
CJ WILL DELIVER BOTH.
WITH DECADES OF EXPERIENCE, ATTENTION TO DETAIL AND WORLD CLASS EQUIPMENT, CJ WILL MAKE YOUR MUSIC SHINE THE WAY IT DESERVES.
IF YOUR PROJECT IS OVERWHELMING AND YOU REALIZE THAT YOU NEED A HELPING HAND TO MAKE IT IN TIME, IF YOUR VOCAL TRACKS NEED EDITING/TUNING OR IF YOUR DRUM TRACKS NEED TO BE TIGHTENED UP, CJ IS HERE TO HELP YOU OUT.
DO YOU NEED MUSIC FOR A SHORT FILM, A TV DOCUMENTARY OR COMMERCIAL? CJ WILL TAKE CARE OF THAT TOO.
DO YOU NEED A CO-WRITER FOR YOUR NEW SONG?
WHY NOT ASK CJ FOR SOME HELP?
A WHOLE ALBUM-PRODUCTION, OR JUST PARTS? METAL OR POP? NO PROBLEMS!
A GREAT MATCH OF SOME OF THE BEST DIGITAL AND ANALOG GEAR AROUND FOR THE TASK:
• AVID PRO TOOLS HDX WITH HD OMNI INTERFACE A WIDE RANGE OF PLUGINS FROM WAVES, UNIVERSAL AUDIO, ANTARES, CELEMONY AND MORE.
• CHANDLER GERMANIUM PREAMP
• FOCUSRITE ISA430 PRODUCER PACK (MK1, MADE IN UK)
• EMPIRICAL LABS DISTRESSOR
MONITORS
GENELEC 1030 + 7050
MICROPHONES
SHURE SM57, SENNHEISER MD421, PELUSO 2247 LE
MAIN INSTRUMENTS
• TOM ANDERSON BULLDOG
FOR APPLICATIONS THAT REQUIRE A HUMBUCKER EQUIPPED,
CLASSIC "LP" STYLE GUITAR.
• FENDER "THE EDGE" STRATOCASTER
A WONDERFUL STRAT WITH FENDER FAT 50'S + DIMARZIO FS-1.
FOR ALL APPLICATIONS THAT DEMAND A GREAT SINGLE COIL GUITAR.
• MUSIC MAN AXIS WITH DIMARZIO CRUNCH LAB/LIQUIFIRE HUMBUCKERS
FOR "HIGHER GAIN" APPLICATIONS AND SOLO WORK ETC ETC.
MAIN AMPLIFIERS
• MESA/BOOGIE JP-2C
• MESA/BOOGIE MARK IIC+ SIMULCLASS
• MESA/BOOGIE MARK IIC+ NON SIMULCLASS
• MESA/BOOGIE TRANSATLANTIC (CLASSIC AC30-SOUND)
• MESA/BOOGIE 2CH DUAL RECTIFIER
• MARSHALL JCM2550 50W SILVER JUBILEE
• MARSHALL JCM2000 100W DUAL SUPER LEAD
+ VARIOUS EFFECTS UNITS AND STOMP BOXES FROM:
• MAXON
• TC ELECTRONIC
• DUNLOP
• BOSS
• MXR
• AND MANY MORE.
CJ Grimmark is a guitarist born in 1977, in Gothenburg, Sweden.
He has appeared with several influential metal bands, like Narnia, Saviour Machine, Rob Rock, and Fullforce. He also has been a special guest guitarist on fellow Narnia bandmate Christian Liljegren's side projects Divinefire, Audiovision and Flagship. He released his debut solo album entitled Grimmark, in 2007, where he also handles the lead vocals. Grimmark's style of playing, especially on Narnia's earlier work, is often compared to the neo-classical metal stylings of Yngwie Malmsteen, or under a more broad genre, no-classicism.
Grimmark is the main composer in Narnia, and also producer on several of Narnia's albums.
Even though he is mainly known as metal guitarist, he also plays keyboards, and bass professionally, and has also been involved in pop/rock-projects, far from the metal genre.
CJ Grimmark is also a member of Jerusalem (Swe), and Empire 21 (Swe).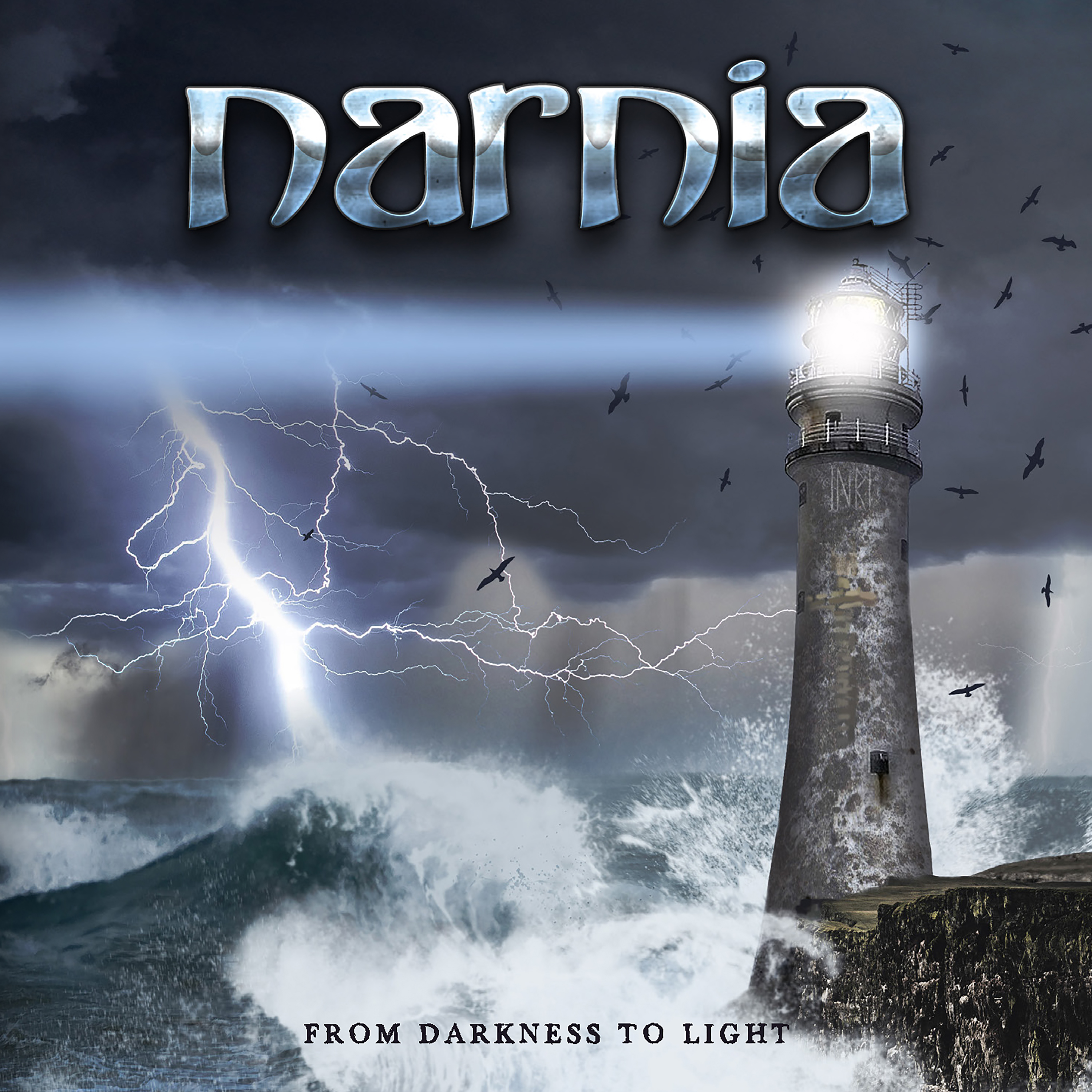 Discography
Narnia – From Darkness To Light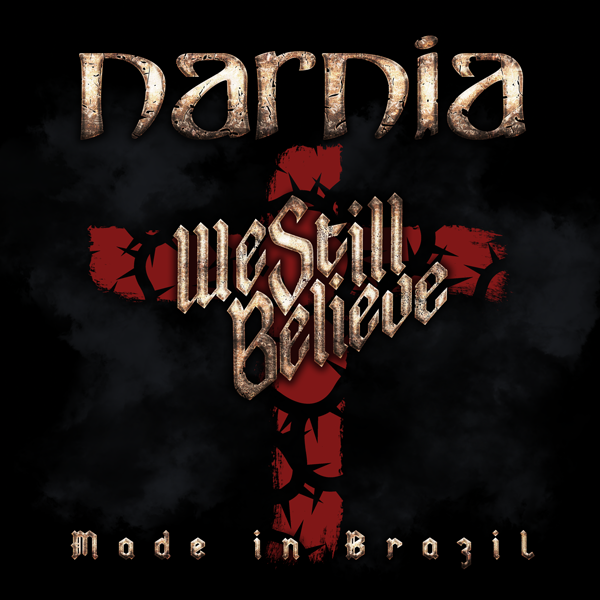 Discography
Narnia – We Still Believe – Made in Brazil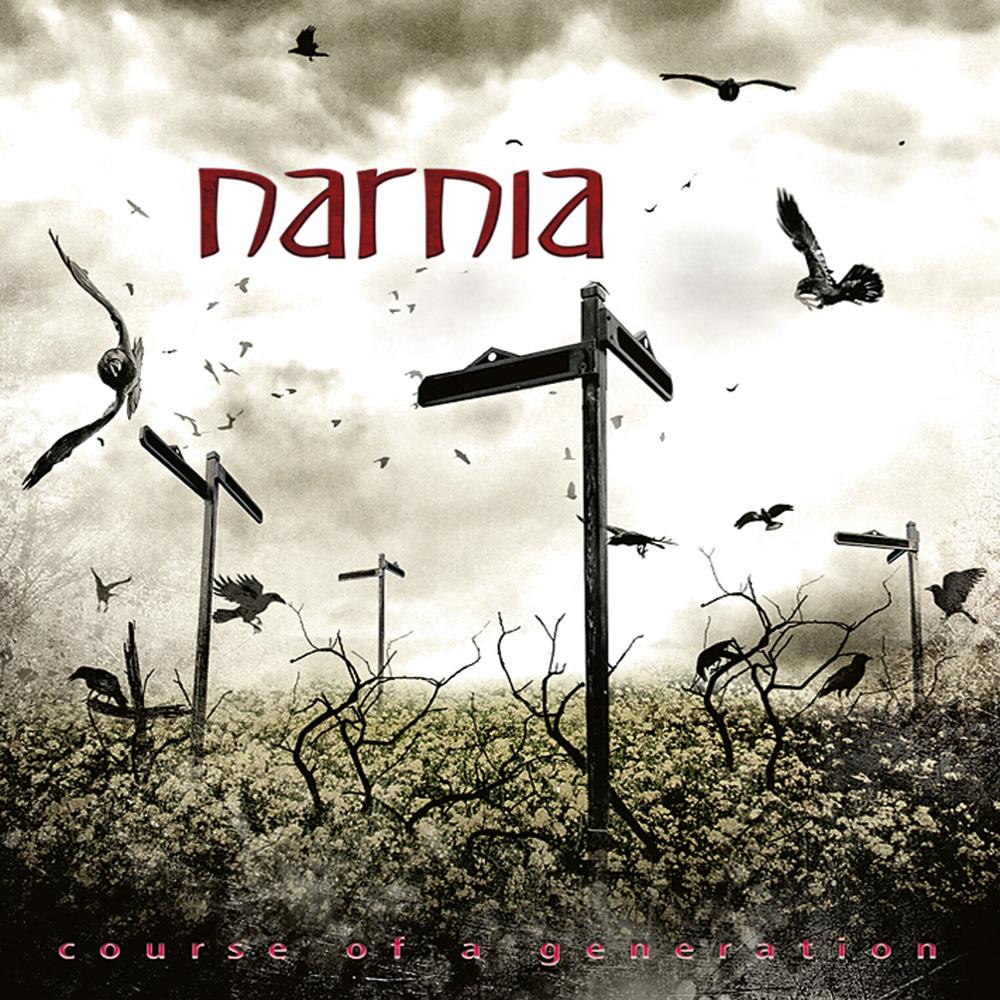 Discography
Narnia – Course of a generation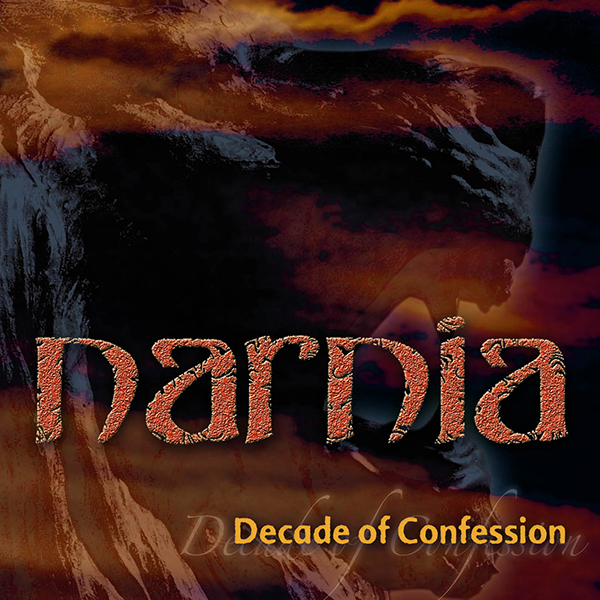 Discography
Narnia – Decade of confession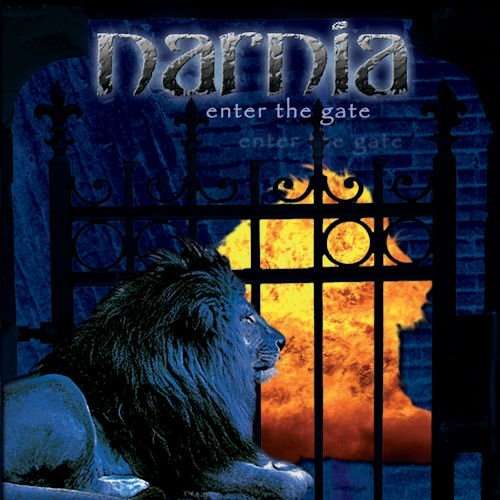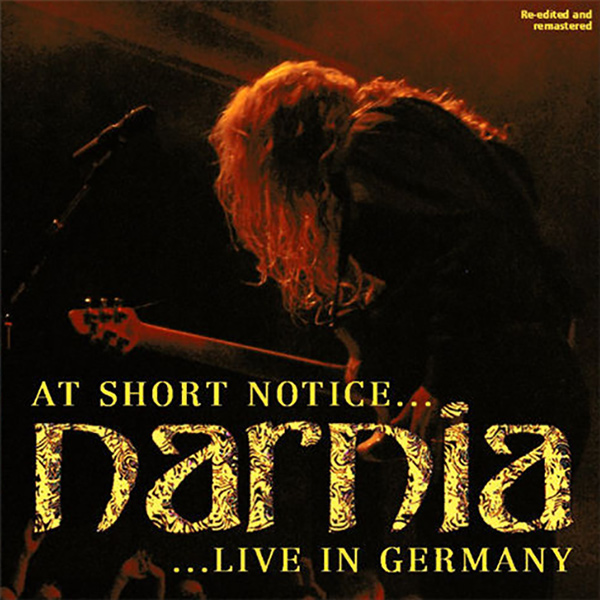 Discography
Narnia – At Short Notice – Live In Germany CD/DVD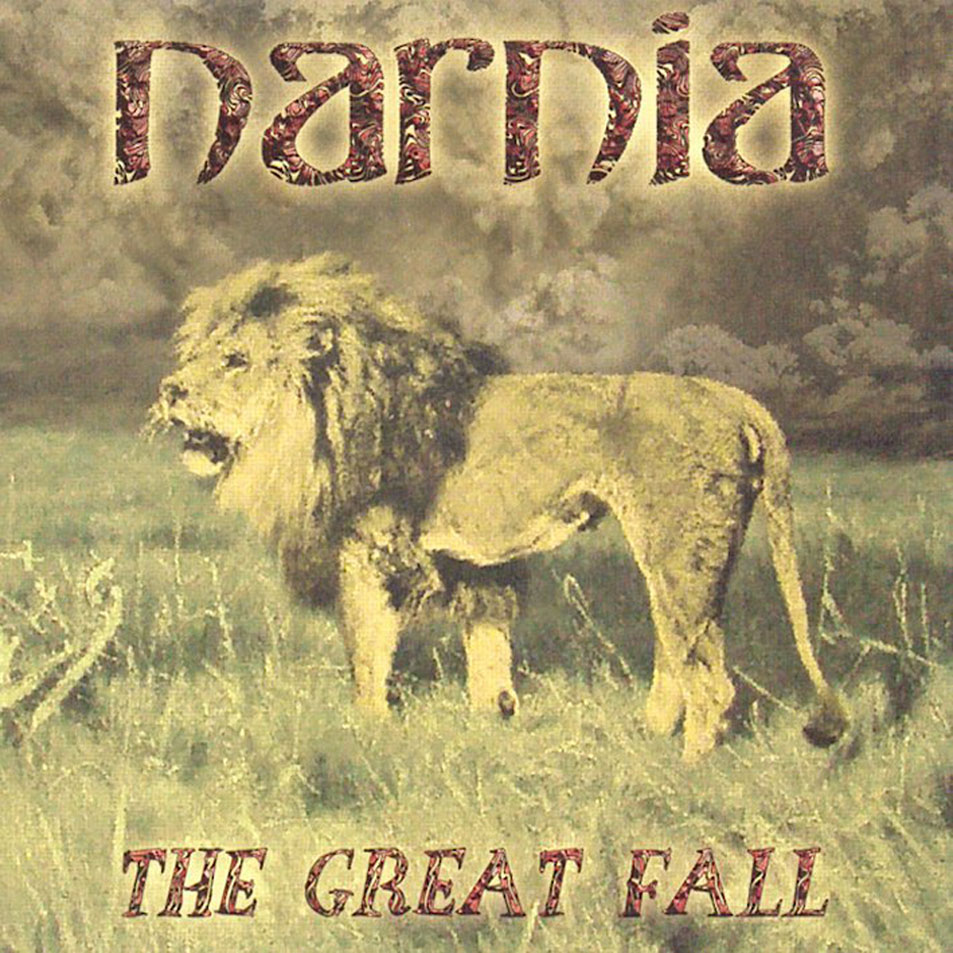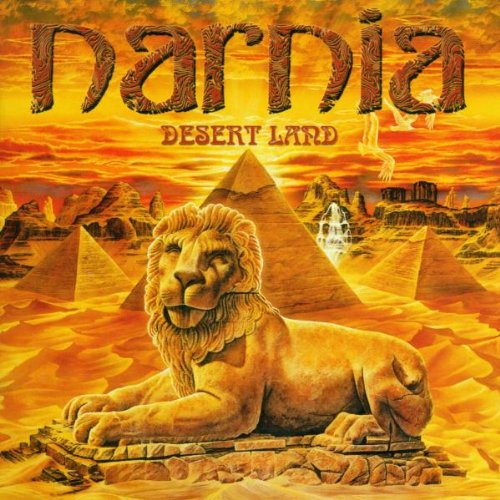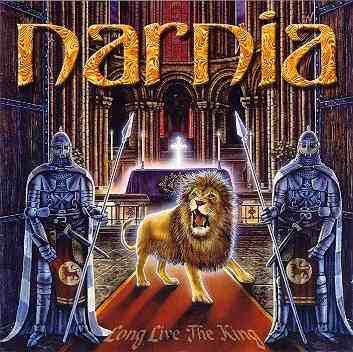 Discography
Narnia – Long Live The King