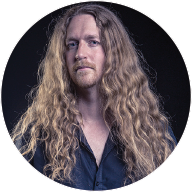 Send request
Just get more info, send a request, or hire now!
HIRE A PROFESSIONAL BASS PLAYER FOR YOUR NEW SONG
BASS LESSONS ONLINE AND/OR IN STOCKHOLM, SWEDEN.
BASS SETUP
• SPECTOR BASS
• WARWICK BASS
• MESA BOOGIE WALKABOUT AMP HEAD
• MESA BOOGIE 6×12 SPEAKER
• MESA BOOGIE DRIVE PEDAL
• MORE MAGICAL STUFF…
MICROPHONES
• SHURE SM57
• AKG D112
Andreas Passmark was born 1978 in Linköping, Sweden.
Andreas is currently bass player in the metal bands Royal Hunt and Narnia, session bass player, and bass teacher.
He has been playing/touring/recording/whatever with artists like: Work Of Art, W.E.T., DivineFire, Rob Rock, E-type, Fantastic Four, 7days, Essence Of Sorrow, Harmony, Veni Domine, and Stormwind etc.
Discography – a selection: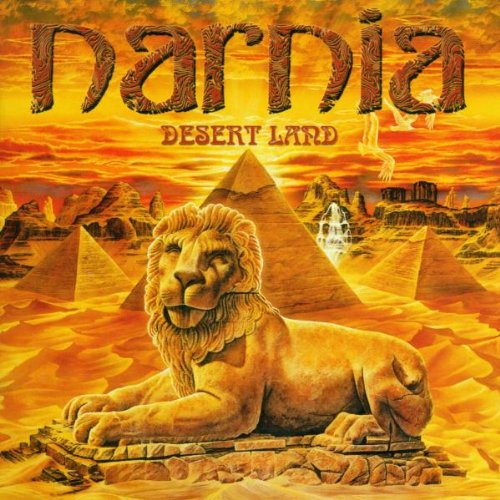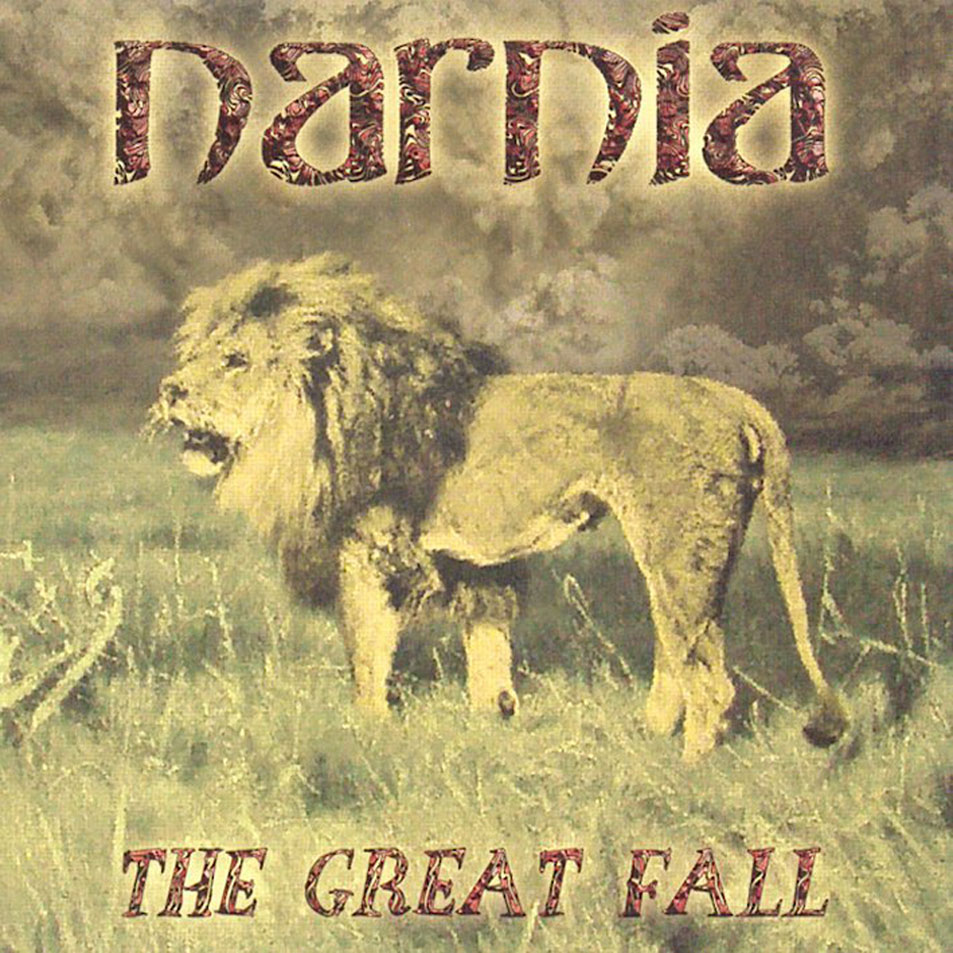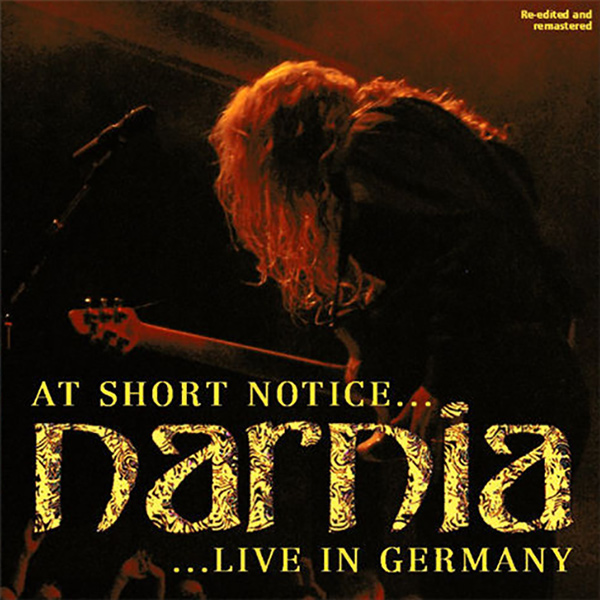 Discography
Narnia – At Short Notice – Live In Germany CD/DVD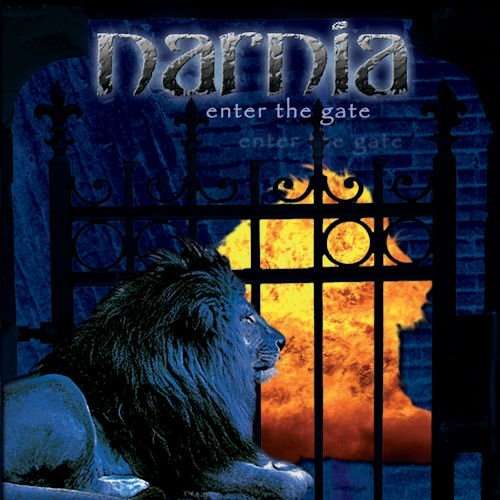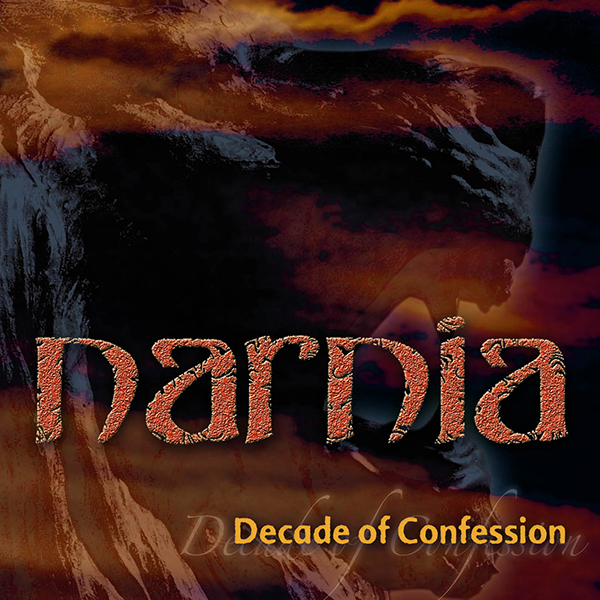 Discography
Narnia – Decade of confession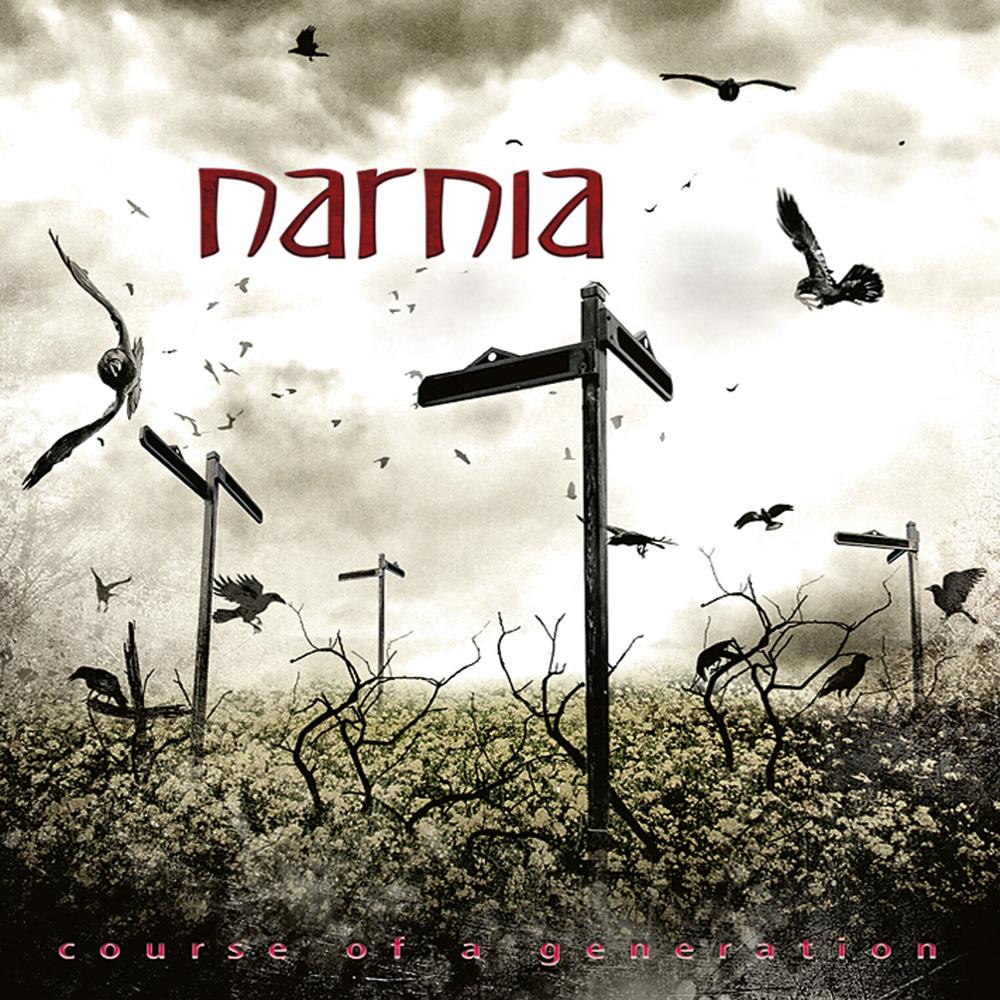 Discography
Narnia – Course of a generation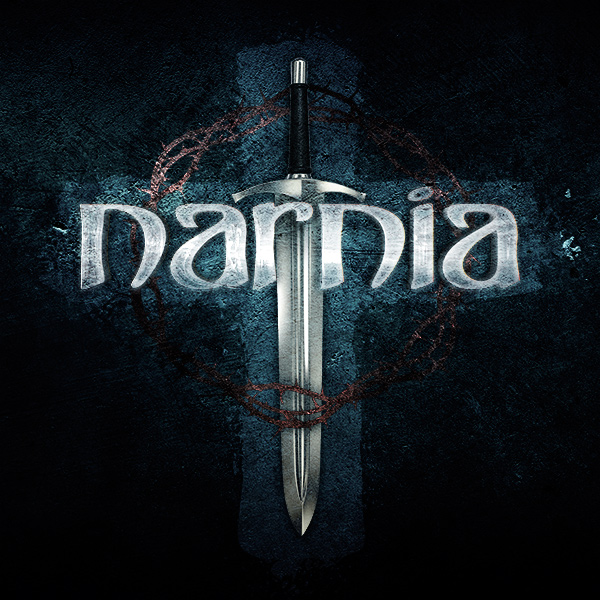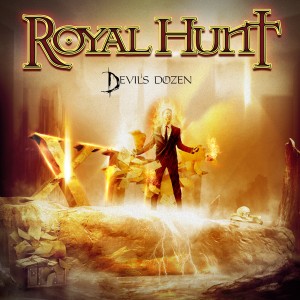 Discography
Royal Hunt – Devil's Dozen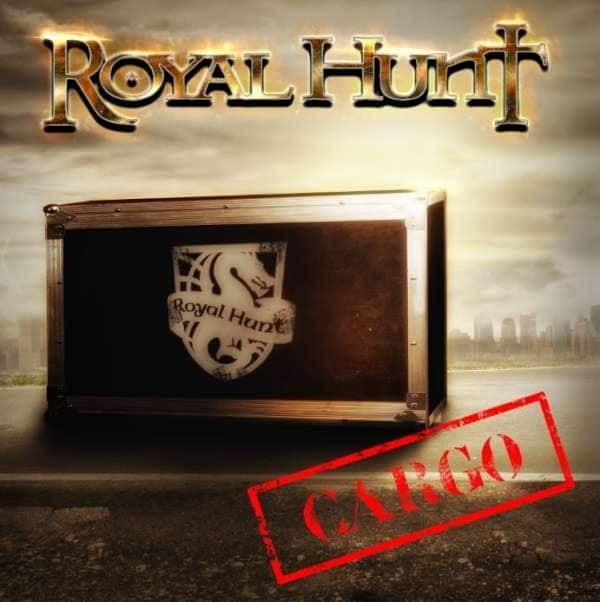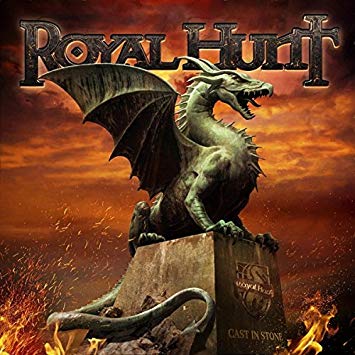 Discography
Royal Hunt – Cast in Stone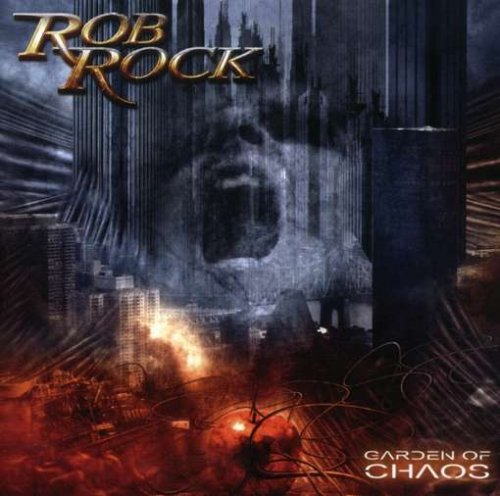 Discography
Rob Rock – Garden Of Chaos