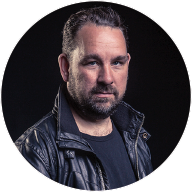 Andreas "Habo" Johansson
Sweden
Send request
Just get more info, send a request, or hire now!
HIGH-PERFORMANCE DRUMS FROM METAL TO JAZZ.
JUST A TAMBURINE AND A SHAKER, OR GLOCKENSPIEL, TIMPANI, CAJUN AND ORCHESTRAL PERCUSSION?
DRUM SETUP
• FROM VINTAGE TO HI-TECH DRUMS!
EQUIPMENT
• APOLLO
• FOCUSRITE OCTOPRE MK2
• API PREAMPS
MICROPHONES
• SHURE D12 VR
• SHURE BETA 52
• SHURE SM 57
• SHURE 545SD
• AUDIO TECHNICA ATM 450
• SENNHEISER 421
• COLES 4038
Andreas Johansson was born 1973 in Habo, Sweden. Started playing drums at the age of six and moved to Stockholm in -94 to study drums and percussion at Royal College of Music.
He started his professional music-career in Anders Widmarks Trio and has, since then, been working as a session-drummer in various styles with artists such as E-type, Magnus Uggla, Carola, Rob Rock (US), Royal Hunt, Arash, Peter Jöback, and Avatarium.
Andreas has also been playing percussion on various TV shows such as Let's Dance, and Allsång på Skansen.
Discography – a selection: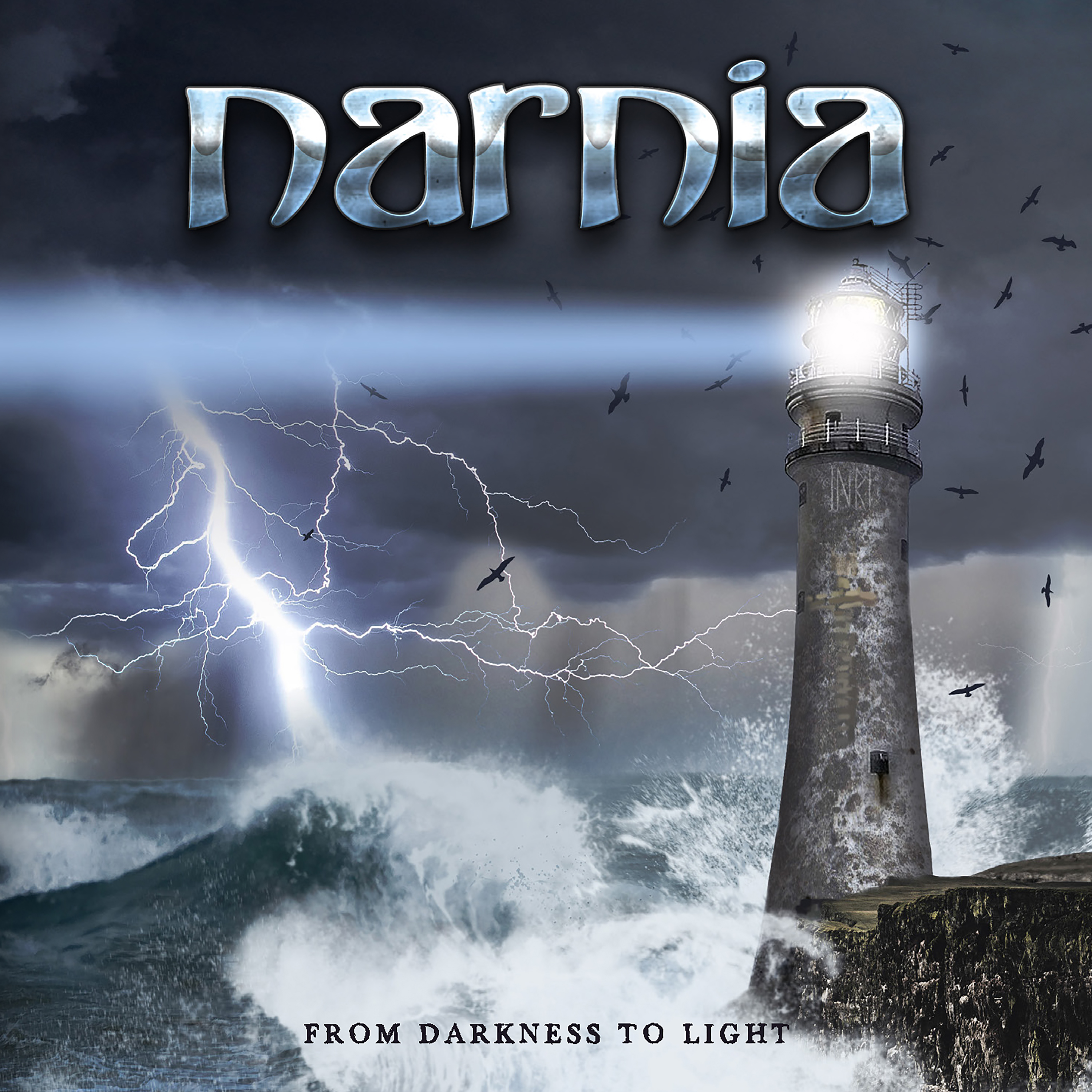 Discography
Narnia – From Darkness To Light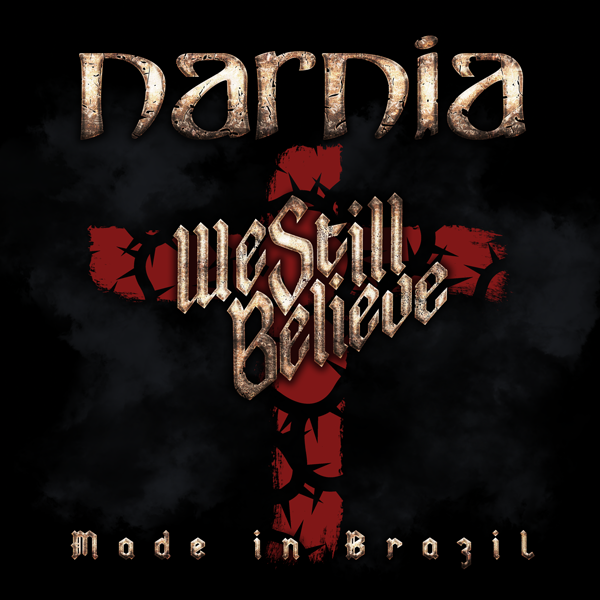 Discography
Narnia – We Still Believe – Made in Brazil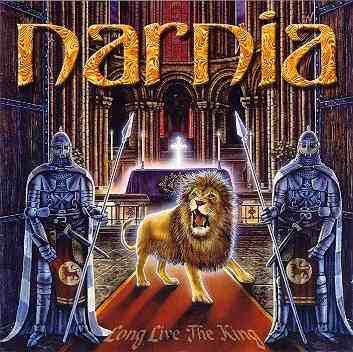 Discography
Narnia – Long Live The King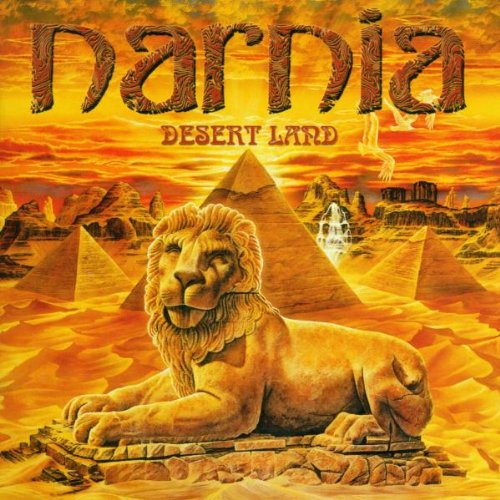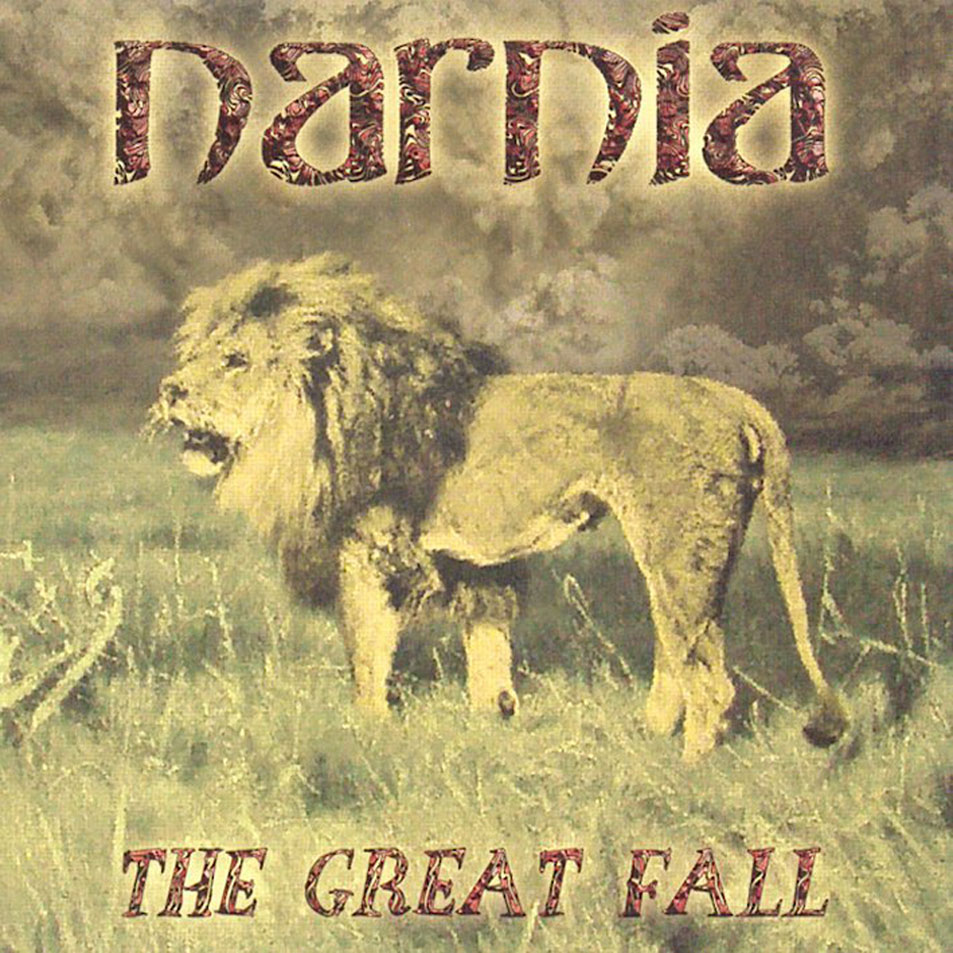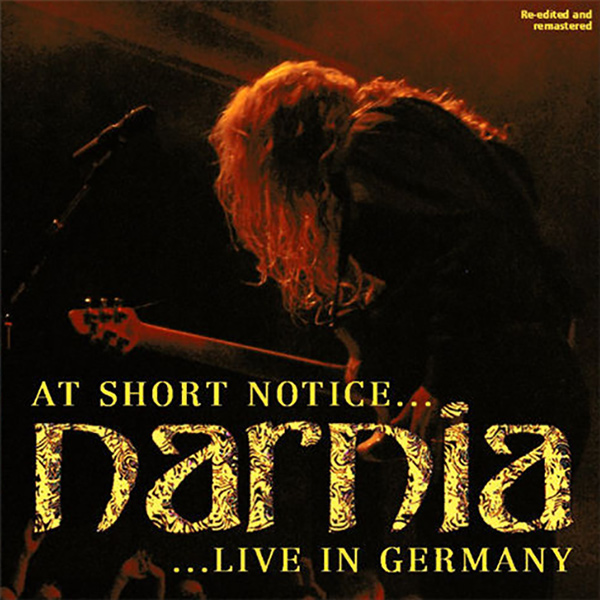 Discography
Narnia – At Short Notice – Live In Germany CD/DVD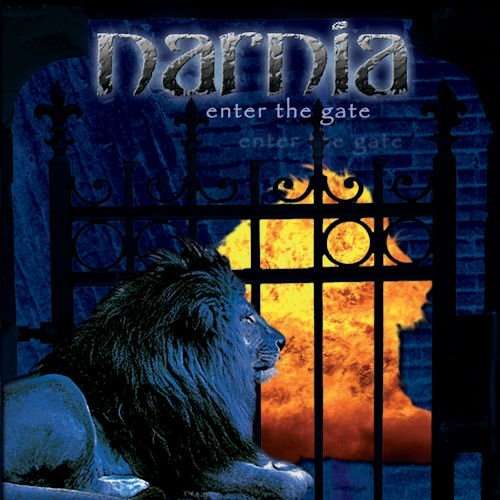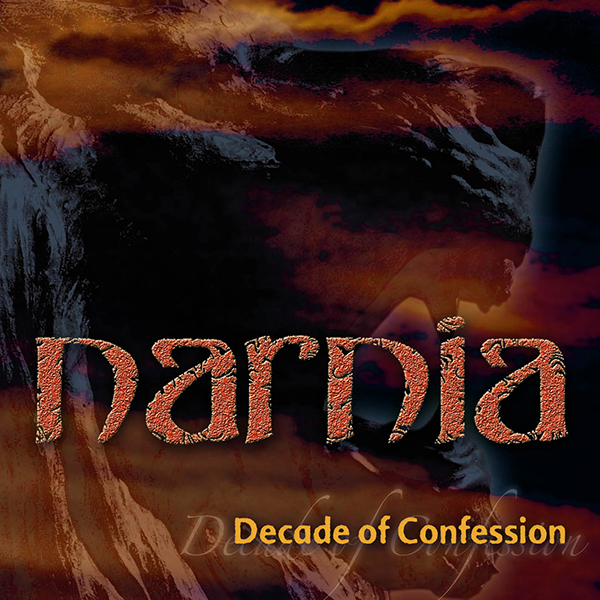 Discography
Narnia – Decade of confession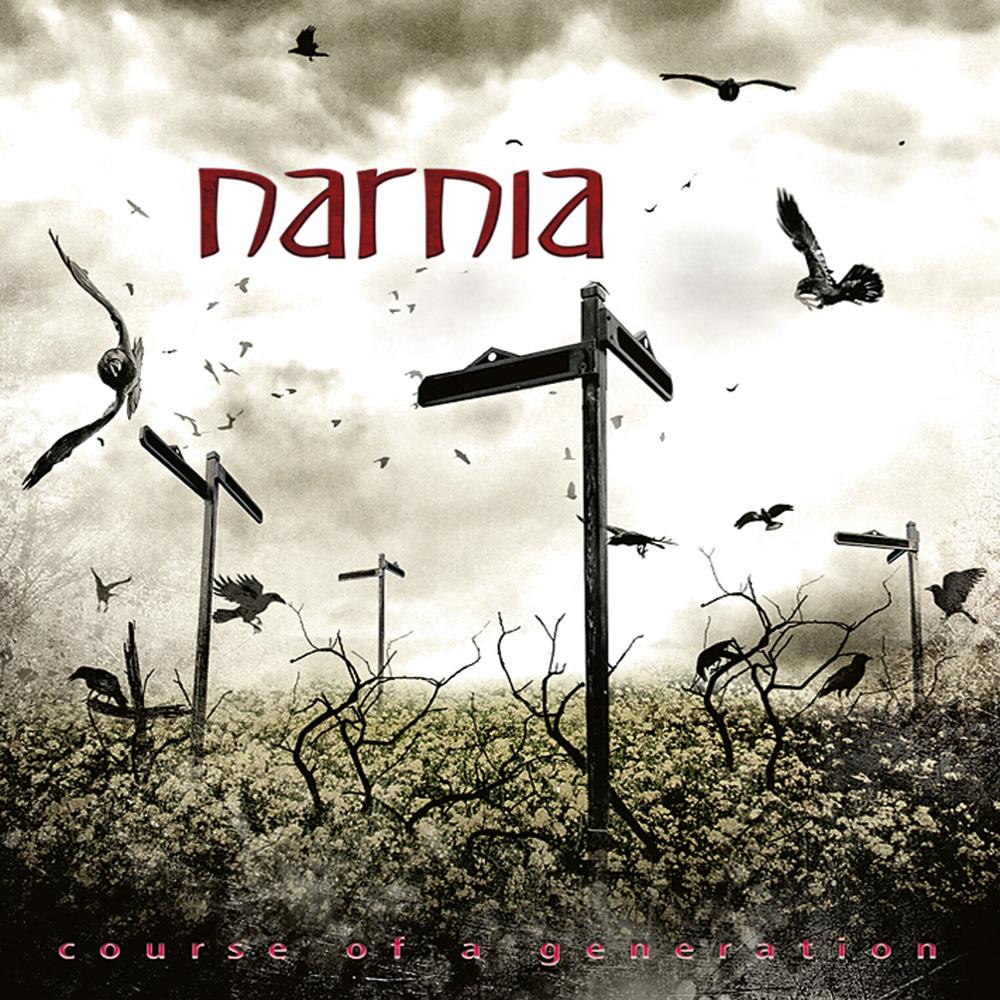 Discography
Narnia – Course of a generation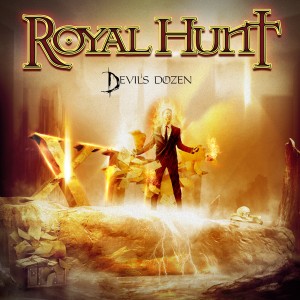 Discography
Royal Hunt – Devil's Dozen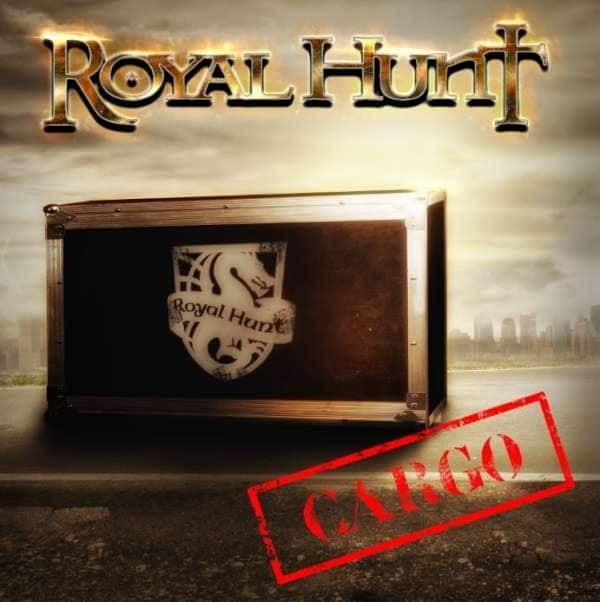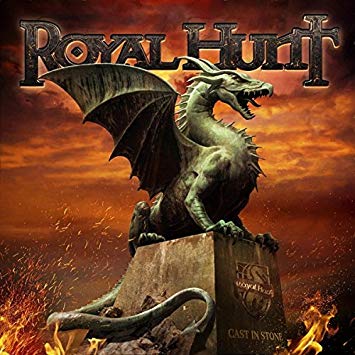 Discography
Royal Hunt – Cast in Stone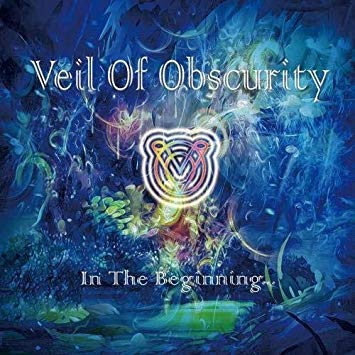 Discography
Veil of Obscurity – In the beginning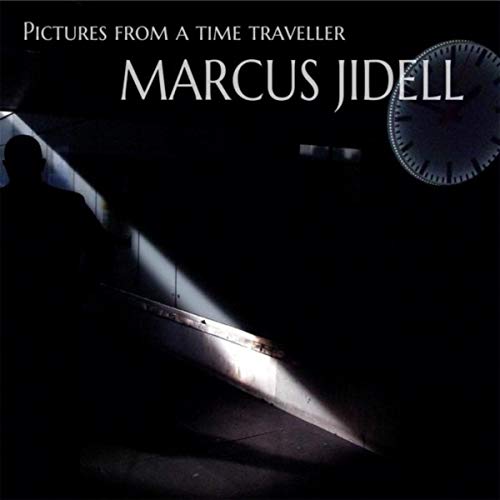 Discography
Marcus Jidell – Pictures From a Time Traveller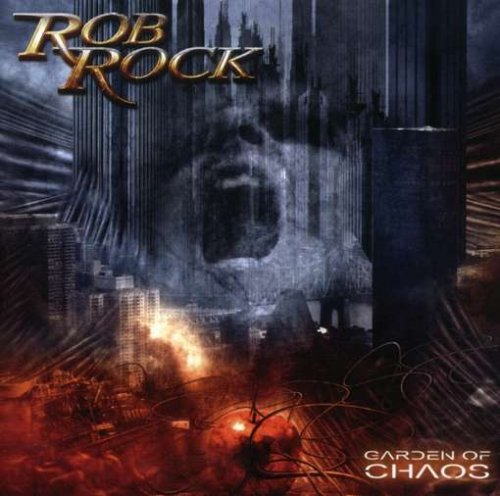 Discography
Rob Rock – Garden Of Chaos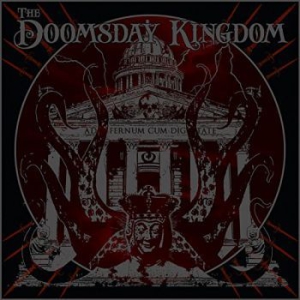 Discography
The Doomsday Kingdom – The Doomsday Kingdom
Other recording credits: Aki Sirkesalo (Fin), Magnus Carlsson, Dennis (NL), Claes Jansson, Hollywood Monsters (US).