Send request
Just get more info, send a request, or hire now!
PROFESSIONAL, CUSTOM BASS-TRACKS FOR YOUR NEXT SONG? FINGER-BASS, FRETLESS BASS, UPRIGHT BASS, BASS VI, OR PICK BASS?
BASS LESSONS ONLINE AND/OR IN GOTHENBURG, SWEDEN.
BASS SETUP
COMMON BASSES, UPRIGHT BASS, SHORTSCALE BASS, FRETLESS BASS, BASS VI, ETC.
Anders Mossberg is a Swedish musician, producer and songwriter from Gothenburg. He is most remembered for being bassist of legendary Christian rock band Jerusalem.
He started to play bass with the Christian blues rock band Vatten, in his teens. Since then he has played with Jerusalem, Per-Erik Hallin, Ingemar Olsson, Charlotte Höglund, Andraé Crouch, Jessy Dixon, Carola Häggkvist, Oslo Gospel Choir, Tata Vega, Reflex, Jan Groth, Rune Edvardsen, Korsdrag, Moti Special, and many more. He lived in Norway 1994-2015, but is now back in Gothenburg working as freelance musician, organizer, music producer and music teacher.
Discography – a selection: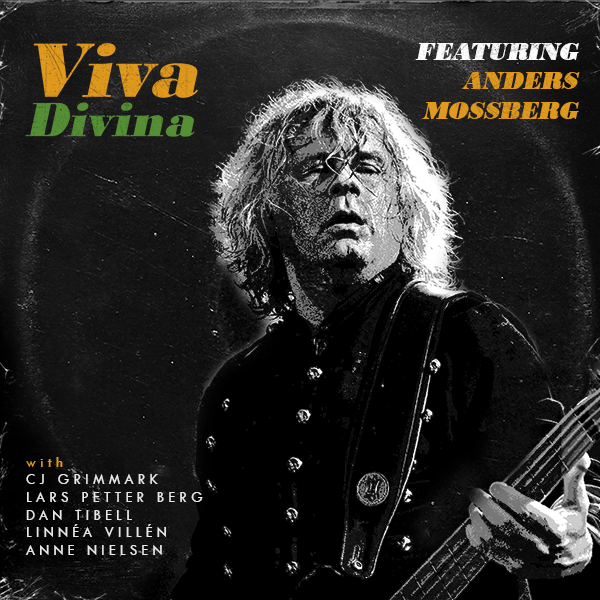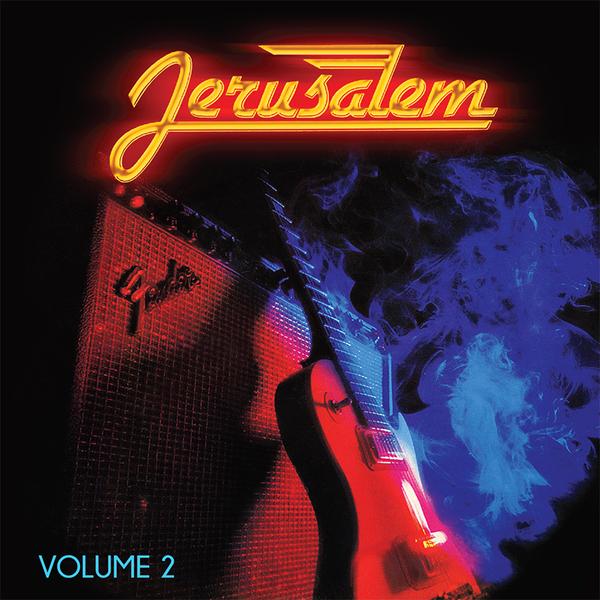 Discography
Jerusalem – Volym 2/Volume 2